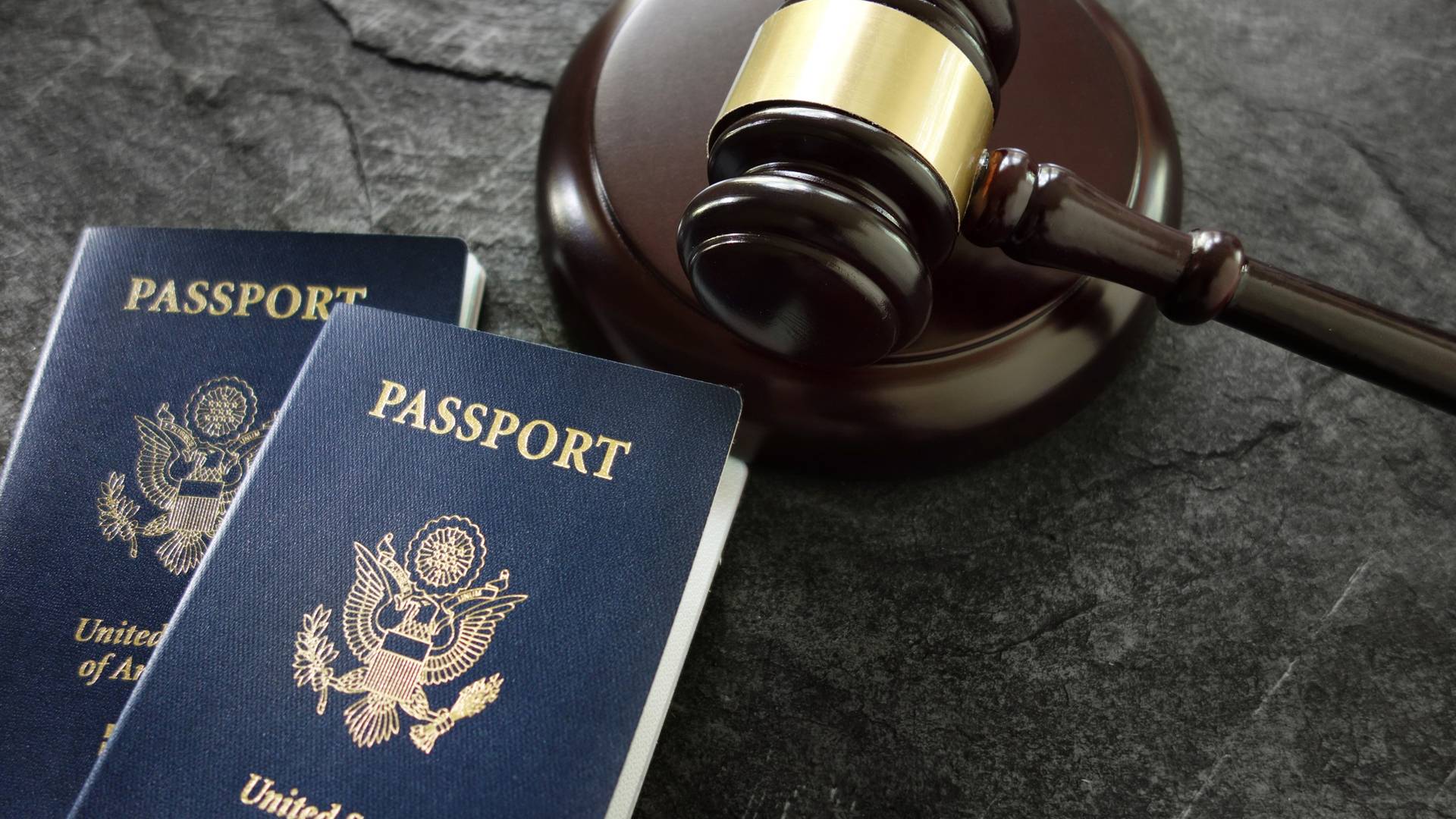 Immigration Attorney Miami
Miami
Abogado especialista
En inmigración en miami
Atiende en Miami y todo el sur de Florida
No es de extrañar por qué Miami es tan culta e influenciada por América Latina. Muchos celebrarán el hecho de que más de la mitad de todos los inmigrantes en Florida son legales. Todavía no estamos contentos con esto porque queremos asegurarnos de que todos los inmigrantes se conviertan en residentes legales de los EE. UU. Nuestro objetivo es que nadie tenga que preocuparse por la deportación o enfrentar cualquier otro caso relacionado con la inmigración. El Estudio Jurídico the American Dream®™, PLLC es la clave para hacer realidad este sueño. Nuestros servicios en leyes de inmigración en Miami están aquí para ayudar a tantas personas como sea posible a vivir su Sueño Americano.
Puede encontrarnos en:
66 West Flagler Street, noveno piso
Miami, FL 33130, EE. UU.
Para ajuste de estatus
No hay mejor sensación que obtener su tarjeta verde. El abogado Ahmad puede ayudarle a enfrentar los Servicios de Ciudadanía e Inmigración del Departamento de Estado y la corte de inmigración para que pueda adquirir su ajuste de estatus (tarjeta verde).
Para la defensa contra la deportación
Trabaje con un abogado defensor de deportación de Miami con experiencia como es el abogado Ahmad para aumentar enormemente sus probabilidades en la corte durante los procedimientos de deportación. Afortunadamente, nos especializamos en defender la deportación, por lo que no tiene que estresarse por eso.
Para asistencia de asilo
¡Tenga más confianza al solicitar asilo con nuestra experiencia legal! Hemos representado a personas en solicitudes de asilo ante las oficinas de asilo en todo el estado de Florida y en todo Estados Unidos. Nuestros profesionales del derecho también han ayudado a clientes en solicitudes afirmativas, solicitudes defensivas ante varios tribunales de inmigración y en apelaciones ante la BIA (Junta de Apelaciones de Inmigración) y frente a varios tribunales federales en los Estados Unidos.
Para el procesamiento de visas de negocios
¡Elija Estudio Jurídico The American Dream®™, PLLC para sus necesidades de procesamiento de visas de negocios y gane dinero sin limites! Ya sea para negociar contratos, invertir, consultar con colegas, asistir a una conferencia o por cualquier otro motivo, ¡lo respaldamos y luchamos por usted!
Para naturalización y ciudadanía
La naturalización es la esencia del American Dream®™ (Sueño Americano™). El abogado Yakzan es un abogado experto en naturalización que se esfuerza por ayudarle a alcanzar su objetivo de convertirse en ciudadano de los Estados Unidos. También representó a clientes en peticiones N-400 así como en apelaciones N-336 cuando sus solicitudes fueron denegadas.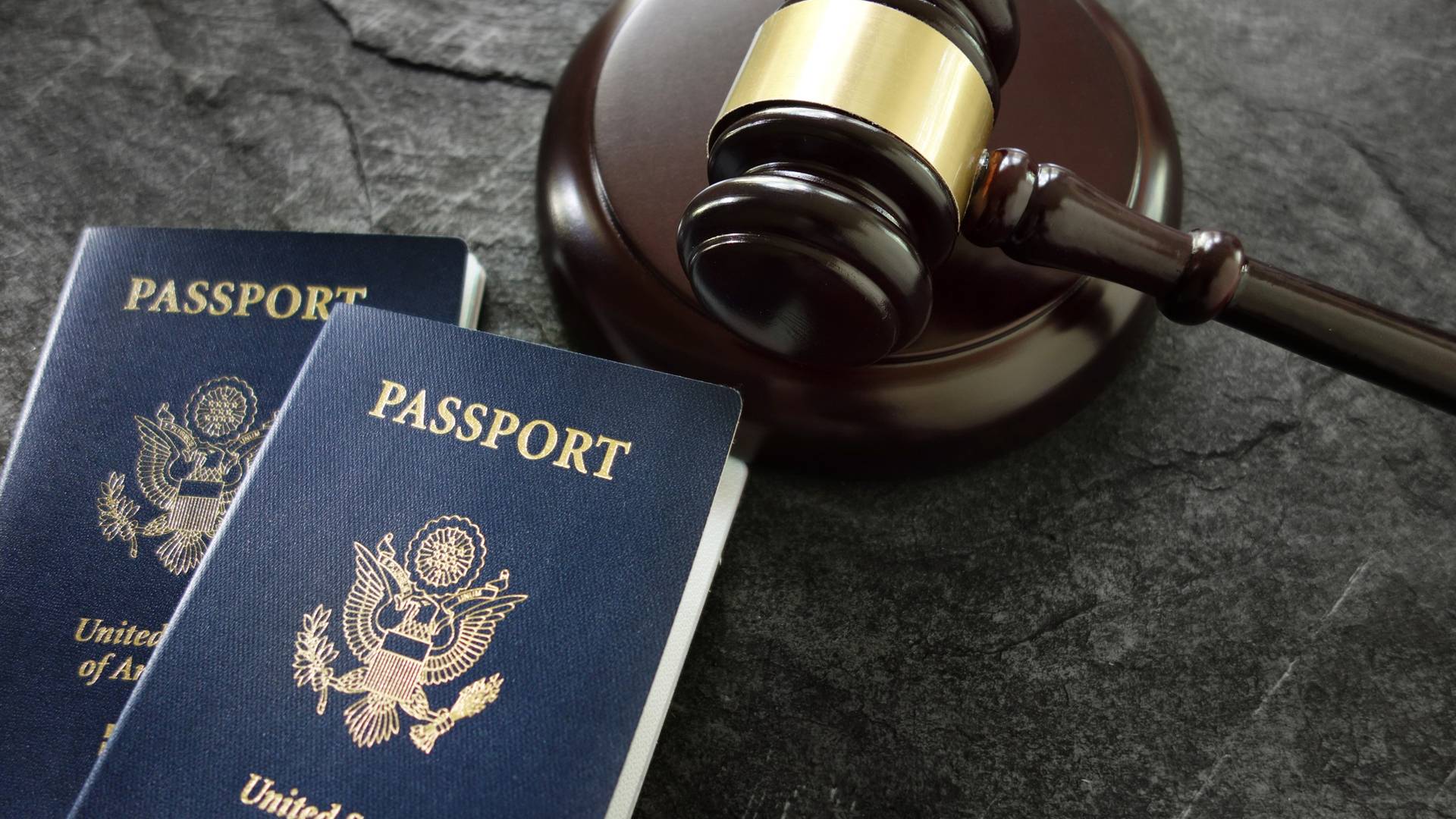 Headquarters Tampa

4815 E Busch Blvd., Ste 206
Tampa, FL 33617 United States

BY APPOINTMENT ONLY St. Petersburg

8130 66th St N #3
Pinellas Park, FL 33781

BY APPOINTMENT ONLY Orlando

1060 Woodcock Road
Orlando, FL 32803, USA

By Appointment Only New York City

495 Flatbush Ave. Second Floor
Brooklyn, NY 11225, USA

BY APPOINTMENT ONLY Miami

66 W Flagler St 9th Floor
Miami, FL 33130, United States

BY APPOINTMENT ONLY Washington

1201 Connecticut Ave NW Suite 600
Washington, District of Columbia 20036