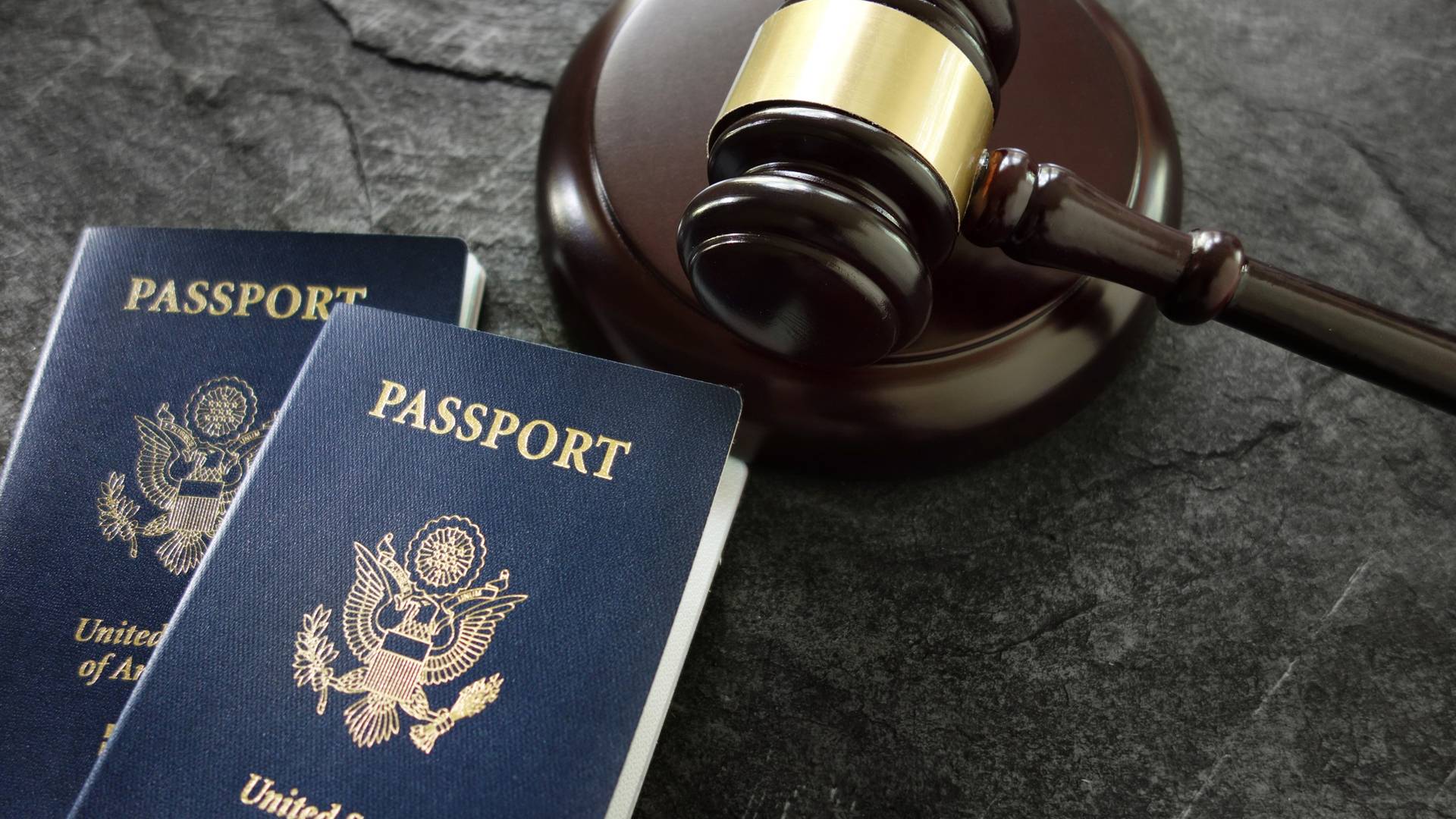 Inmigración corporativa
¿Es usted dueño de un negocio que busca agregar ciudadanos extranjeros a su equipo o un posible inmigrante con un contrato de trabajo en los Estados Unidos? La Oficina Legal del Sueño Americano en Tampa, FLORIDA, brinda servicios de inmigración corporativos efectivos y eficientes para empresas, organizaciones y profesionales.
Llame al (813) 499-1250 para obtener ayuda legal confiable en todos los procesos de inmigración comercial.
Nuestros servicios de inmigración corporativa
Una solicitud para trabajar en los EE. UU. comienza por completar y presentar el Formulario I-129 (Solicitud para un trabajador no inmigrante). Nuestro bufete de abogados puede ayudarle a presentar el Formulario I-129 para solicitar visas comerciales y de trabajo de todo tipo, que incluyen:
Short-term business visit visas like B-1, WB, and GB, which your foreign clients or partners may need to enter the U.S.
Temporary nonimmigrant visas that grant foreign nationals permission to work in the United States for a limited period. These include professional and academic H visas, TN visas for NAFTA workers from Mexico and Canada, foreign press I visas, and more.
Green cards for immigrant employees, entrepreneurs, and investors aiming to secure their professional future in the U.S.
Evite las dificultades de la inmigración comercial
Al solicitar una visa o tarjeta verde, es fundamental elegir la categoría adecuada que se ajuste a su ocupación o la de su posible trabajador y otros criterios. Nuestro equipo legal lo ayudará a solicitar el tipo correcto de visa y le brindará todos los detalles necesarios para facilitar el proceso de aprobación. También podemos ayudar a los cónyuges e hijos menores de empleados extranjeros a buscar la entrada a los EE. UU.
Al mantenerse al día con las leyes de inmigración estadounidenses que evolucionan con frecuencia, nuestro bufete de abogados se asegura de que usted y su organización cumplan con los requisitos del Servicios de Inmigración y Ciudadanía de los Estados Unidos, USCIS, en cualquier escenario, ya sea que esté invitando a un visitante de negocios o planee transferir a un trabajador de una sucursal en el extranjero a la sede de los EE. UU.
¿Por qué elegir El Estudio Jurídico the American Dream®
Si planea contratar trabajadores extranjeros, entablar relaciones comerciales con socios internacionales o mudarse a los EE. UU. después de una oferta de trabajo, debe responder a todos los criterios del USCIS al solicitar una visa o tarjeta verde. Nuestro bufete de abogados experto en inmigración corporativa lo ayudará a evitar errores o demoras costosos y frustrantes.
El Estudio Jurídico the American Dream® ofrece:
Dedication. Attorney Ahmad Yakzan, a former immigrant, goes the extra mile to help professionals working to fulfill their American dream.
Communication. You can choose between face-to-face, phone, and teleconference appointment options.
Convenience. In addition to our Tampa office, we operate in St. Petersburg, Miami, Orlando, and New York City.
Pricing. We offer competitive rates and cost-effective immigration solutions for organizations of all sizes.
El Estudio Jurídico the American Dream®: Soluciones de Inmigración Corporativa en Tampa, FLORIDA
Si usted es un profesional extranjero, gerente comercial, empresario o inversionista con vínculos internacionales, el abogado Ahmad Yakzan del Estudio Jurídico American Dream® en Tampa, FL, está aquí para garantizar que todo su equipo pueda vivir y trabajar en los Estados Unidos. Nuestros servicios legales incluyen cualquier asunto relacionado con la inmigración, desde buscar una visa de inmigrante de negocios hasta solicitar la residencia permanente e investigar el proceso de la tarjeta verde.
Llame al (813) 499-1250 o programe una sesión para fijar la estrategia en línea para servicios de inmigración corporativos confiables y rápidos.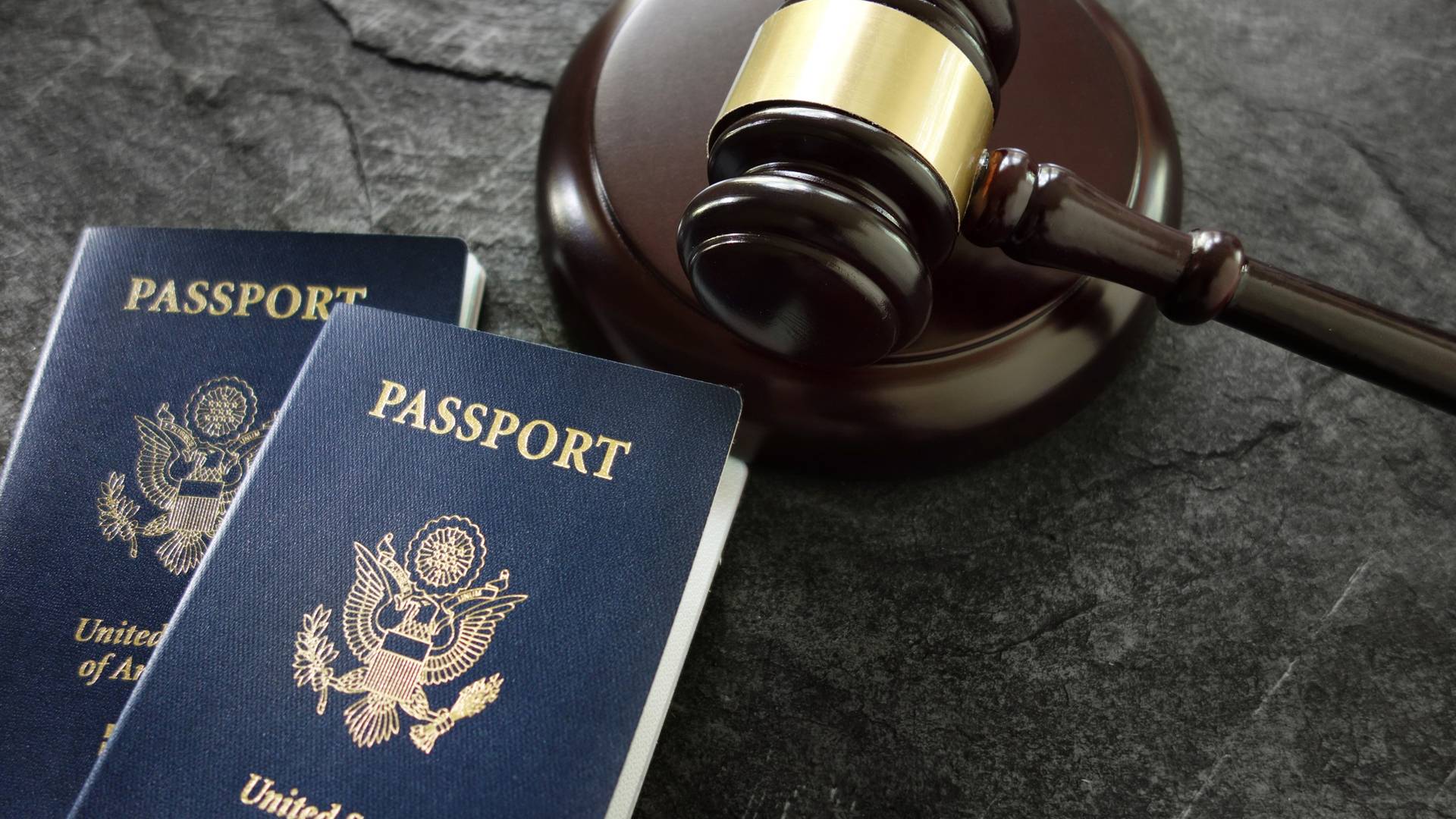 Headquarters Tampa

4815 E Busch Blvd., Ste 206
Tampa, FL 33617 United States

BY APPOINTMENT ONLY St. Petersburg

8130 66th St N #3
Pinellas Park, FL 33781

BY APPOINTMENT ONLY Orlando

1060 Woodcock Road
Orlando, FL 32803, USA

By Appointment Only New York City

495 Flatbush Ave. Second Floor
Brooklyn, NY 11225, USA

BY APPOINTMENT ONLY Miami

66 W Flagler St 9th Floor
Miami, FL 33130, United States

BY APPOINTMENT ONLY Washington

1201 Connecticut Ave NW Suite 600
Washington, District of Columbia 20036