Corporate Immigration Your Dream is My Dream
Corporate Immigration Services In Tampa Florida
Are you a business owner seeking to add foreign nationals to your team or a prospective immigrant with a work contract in the United States? The American Dream Law Office in Tampa, FL, provides effective and efficient corporate immigration services for businesses, organizations, and professionals.
Call 813-499-1250 for reliable legal help with all business immigration processes.
Our Corporate Immigration Services
An application to work in the U.S. starts with completing and filing Form I-129 (Petition for a Nonimmigrant Worker). Our law firm can help you file Form I-129 to apply for business and work visas of all types, including:
Short-term business visit visas like B-1, WB, and GB, which your foreign clients or partners may need to enter the U.S.
Temporary nonimmigrant visas that grant foreign nationals permission to work in the United States for a limited period. These include professional and academic H visas, TN visas for NAFTA workers from Mexico and Canada, foreign press I visas, and more.
Green cards for immigrant employees, entrepreneurs, and investors aiming to secure their professional future in the U.S.
Avoid Business Immigration Difficulties
When applying for a visa or green card, it's vital to choose the appropriate category that fits your or your prospective worker's occupation and other criteria. Our legal team will help you apply for the right type of visa and provide all the necessary details to facilitate the approval process. We can also help spouses and minor children of foreign employees seek entry to the U.S.
By keeping up with the frequently evolving American immigration laws, our law firm ensures you and your organization comply with USCIS requirements in any scenario, whether you're inviting a business visitor or plan to transfer a worker from an overseas branch to U.S. headquarters.
American Dream Law Office: Corporate Immigration Solutions in Tampa, FL
Whether you are a foreign professional, business manager, entrepreneur, or investor with international ties, Attorney Ahmad Yakzan of the American Dream Law Office in Tampa, FL, is here to ensure your entire team can live and work in the United States. Our legal services include any immigration-related issue, from seeking a business immigrant visa to applying for permanent residence and navigating the green card process.
Call 813-499-1250 or schedule a strategy session online for trusted and speedy corporate immigration services.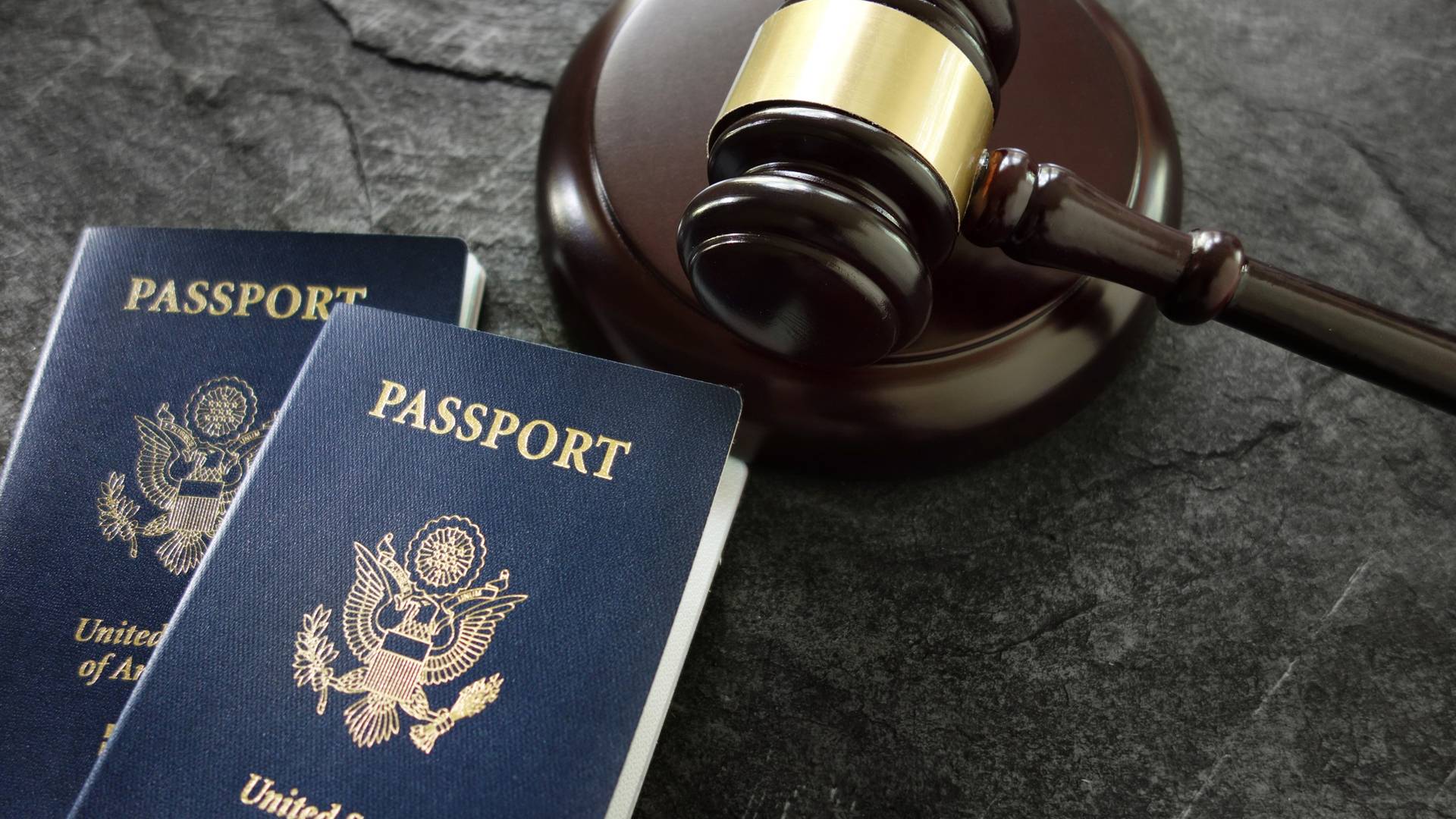 Making a Difference in Our Clients' Lives
Read Our Five-Star Client Testimonials
At American Dream Law Office, PLLC, your dream is my dream, and it shows in our reviews! See for yourself what our clients have to say about working with us.
"I was more than well prepared for my interview"

He was prompt and thorough answering all my questions. He is very professional and has a wealth of experience.

- Former Client

"Always ensuring that I was fully prepared"

I could not have done this without his help. When it comes to relocating to another part of the world, there will always be obstacles to overcome, you will need help.

- Michael H.

"Make America Dream again"

Ahmad has been with me through every step and and made me feel comfortable.

- Nana S.

"The USCIS officer just told us the greencard will be in the mail!"

I'm so glad we didn't try to go through this lengthy and complicate process without them.

- Lucia A.

"In Good Hands"

He guided us through the whole process and was transparent with every step and his fees. The whole team filled us with ease and made us feel we were in good, experienced hands.

- Former Client

"I recommend him for legal immigration cases."

Hiring him gave me a complete sense of peace.

- Isabella B.

"Blessings and best wishes"

Although initially, due to my previous experiences, I doubted that I would ever have a favorable outcome regarding my status, he was able to give me the validation that I needed and ultimately a successful conclusion, putting this chapter of my life behind

- Kelly R.

"Overall this law office is an excellent choice"

He is very knowledgeable and does an excellent job of proactively communicating.

- Crystal C.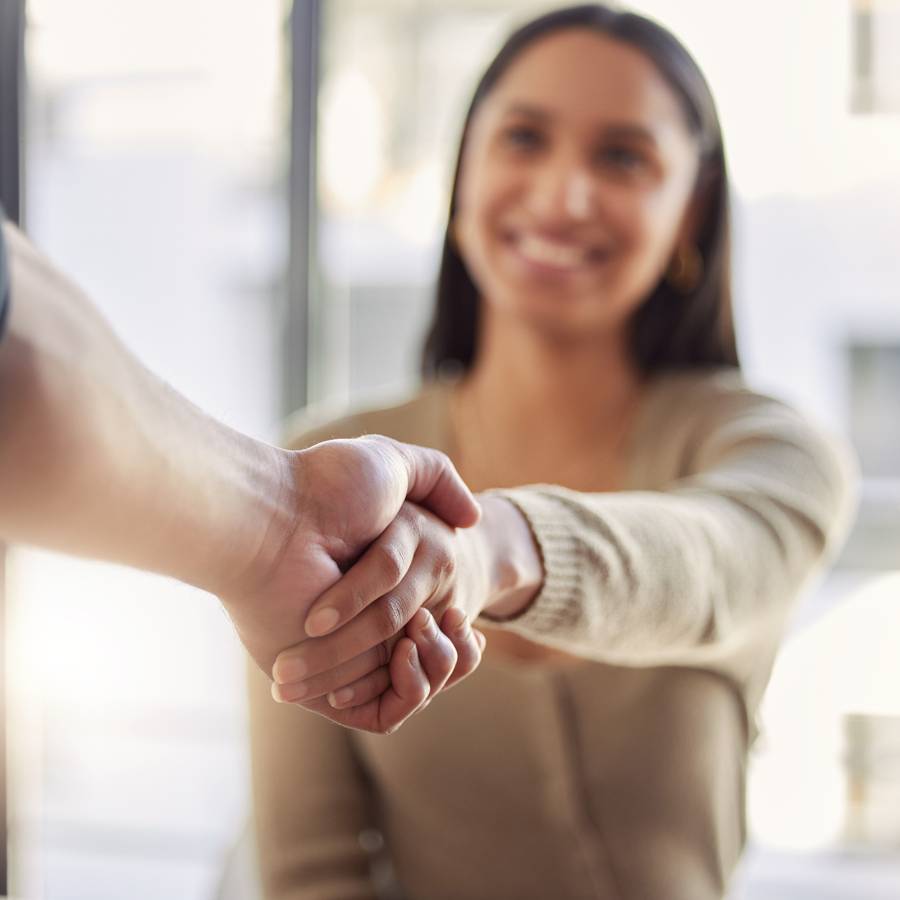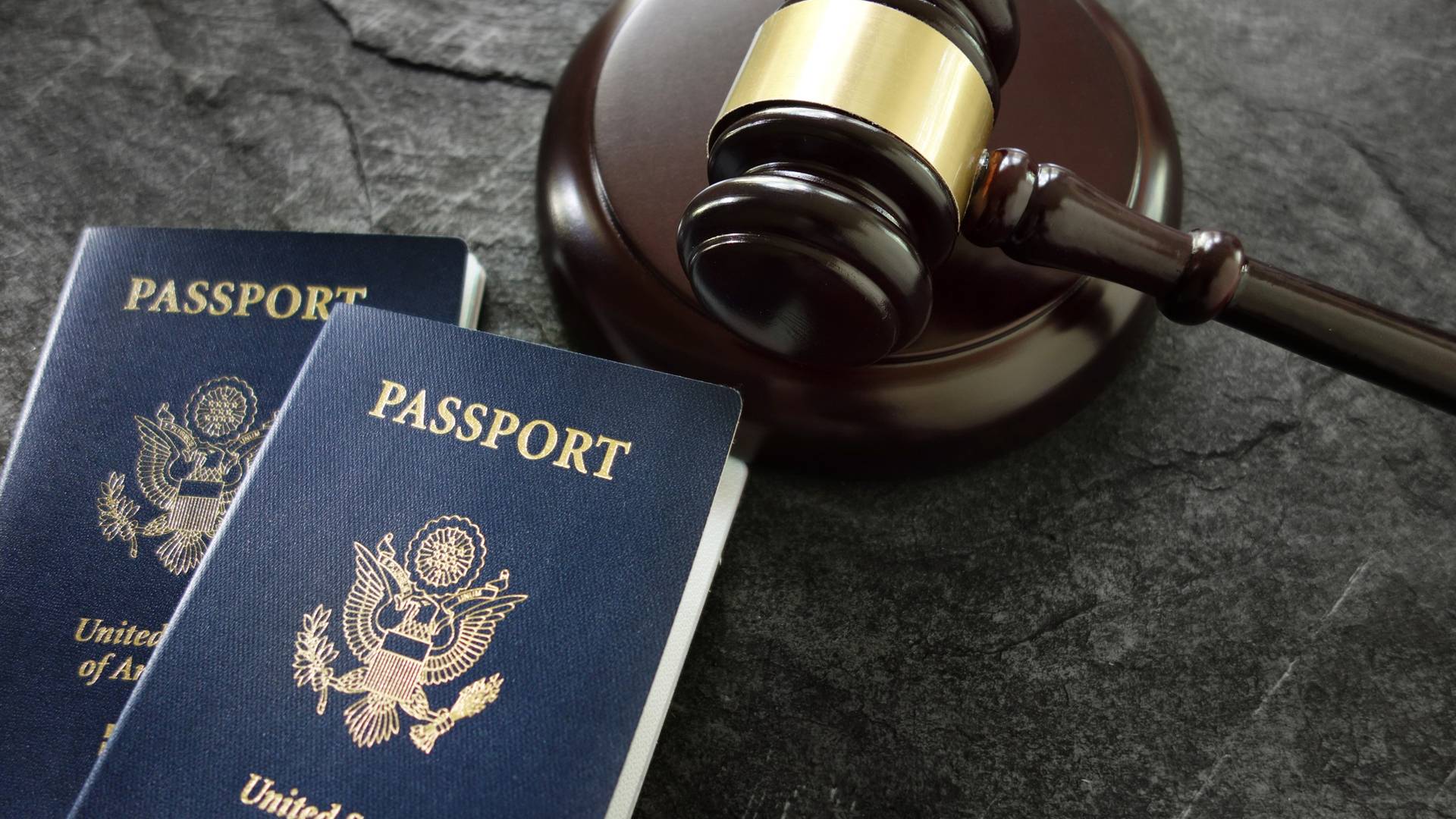 Headquarters Tampa

4815 E Busch Blvd., Ste 206
Tampa, FL 33617 United States

BY APPOINTMENT ONLY St. Petersburg

8130 66th St N #3
Pinellas Park, FL 33781

BY APPOINTMENT ONLY Orlando

1060 Woodcock Road
Orlando, FL 32803, USA

By Appointment Only New York City

495 Flatbush Ave. Second Floor
Brooklyn, NY 11225, USA

BY APPOINTMENT ONLY Miami

66 W Flagler St 9th Floor
Miami, FL 33130, United States