Removal of Conditions on Residence (I-751) Your Dream is My Dream
Petitions to Remove Conditions on Permanent Residence (I-751) Tampa Attorney
The Marriage Fraud Amendments passed by Congress in 1986 established the Conditional Residence classification. The main goal of these amendments is to prevent fraud in marriage based Adjustment of Status applications. The amendments mandate that the Beneficiary in an Adjustment of Status case to apply for removal of conditions on the permanent residence by filing an I-751 application 90 days before the second anniversary of the approval of the initial Adjustment of Status application.
Who and When Do You have to File Your Petition?
A Beneficiary of any marriage based I-130 petition, filed by a United States citizen or a lawful permanent residence, must file the I-751 application if he or she were granted Conditional Permanent Residence initially. A Beneficiary would be granted this status if his or her marriage to the United States citizen or permanent resident is less than 2 years old. Beneficiaries who have been married to the Petitioner for more than 2 years receive permanent residence without any conditions.
The Beneficiary must file the petition 90 days before the expiration of Conditional Residence.
Do I have to File Jointly with My Spouse?
If you are still married to the Petitioner spouse at the time of filing, you should apply jointly. A joint petition would not be possible if you and your spouse are separated or divorced, it is advisable to apply for one of the waivers discussed below.
My Spouse and I are Divorced, What Should I do Now?
If you are no longer living with your spouse, or you are now divorced, you may apply for one of the available waivers under INA §216(c)(4). These waivers include:
Extreme Hardship Waiver: this waiver is available for Applicants whose removal would lead to extreme hardship to a qualifying relative.
Good Faith Marriage: this waiver is available for an Applicant who entered the marriage in good faith, and the marriage was terminated other than the death of the Petitioner spouse.
Battered Spouse Waiver: this waiver is available if the Conditional Resident was abused or battered by the Petitioner during the period of conditional residence.
A Beneficiary does not have to wait to apply for one of these waivers until 90 days before the conditions expiration and may file at any time.
What Evidence Should I File?
There are several decisions from the Board of Immigration Appeals dealing with the sufficiency of the evidence in these cases. Some of the evidence that you should consider including in your petition include:
Birth certificates for any children
Health and car insurance
Joint mortgages and other joint loans
Utility and phone bills
This is not an exhaustive list and you should consult an immigration attorney before filing your petition.
My Petition was Denied, Now What?
Under the Immigration and Naturalization Act, a denial of the I-751 petition by the Service leads to the initiation of removal proceedings against the Applicant. The Applicant may renew the application before the Immigration Judge. The Applicant may also renew his or her waiver applications.
It is important to highlight the fact that the Applicant remains a Lawful Permanent Residence until the immigration judge enters a final decision.
Please hire an attorney before filing an I-751 application, since they are very complicated and have great consequences if the Service denies them. Call us or contact us for a consultation.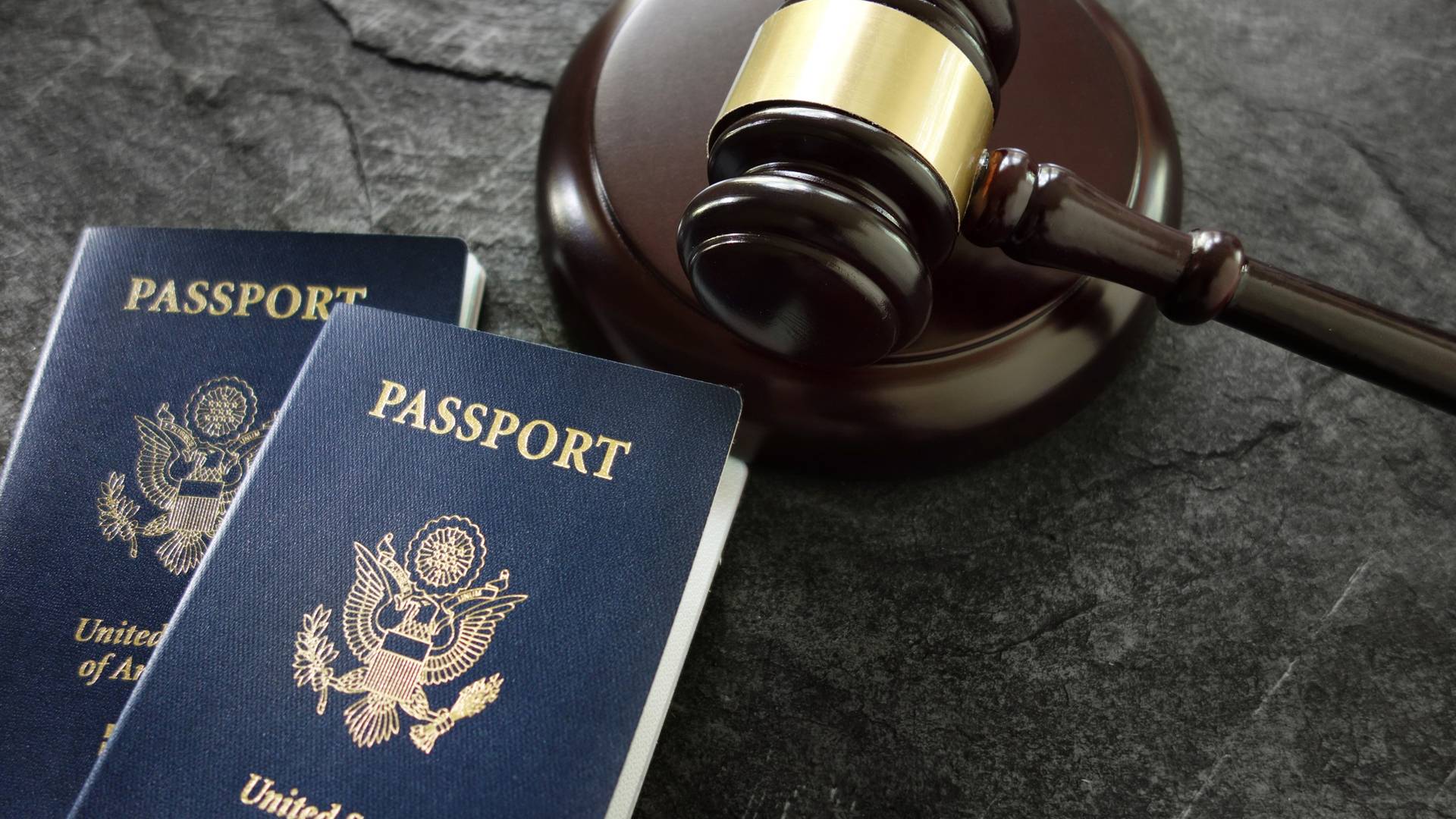 Making a Difference in Our Clients' Lives
Read Our Five-Star Client Testimonials
At American Dream Law Office, PLLC, your dream is my dream, and it shows in our reviews! See for yourself what our clients have to say about working with us.
"Your work impacts lives positively."

Your expertise made it possible for my brother and his family to achieve their goals through the E2 process.

- Former Client

"I couldn't have asked for a better man to help me"

had a complicated situation, he was patient thorough and professional.

- Former Client

"He is an excellent person who cares"

I know he may seem like he's in a hurry sometimes but he does his job well.

- Anais R.

"They demonstrated experience and mastery of the activity"

I am very grateful for your management !!

- Former Client

"By Our Side Through Thick and Thin"

Ahmad is the best lawyer EVER! He sat with us and we talked about everything and suddenly all our worries were gone!

- Former Client

"His knowledge is incredible"

He went above and beyond to make sure I would make it to the next step on becoming a citizen.

- Mahmoud B.

"Professional job"

The best and more loyal Lawyer I met in my life

- Abed H.

"Professional, detail oriented, knowledgeable!"

Simple, American Dream Law Office Mr. Ahmad his team are the best Immigration attorney office in Tampa Bay area!!

- Former Client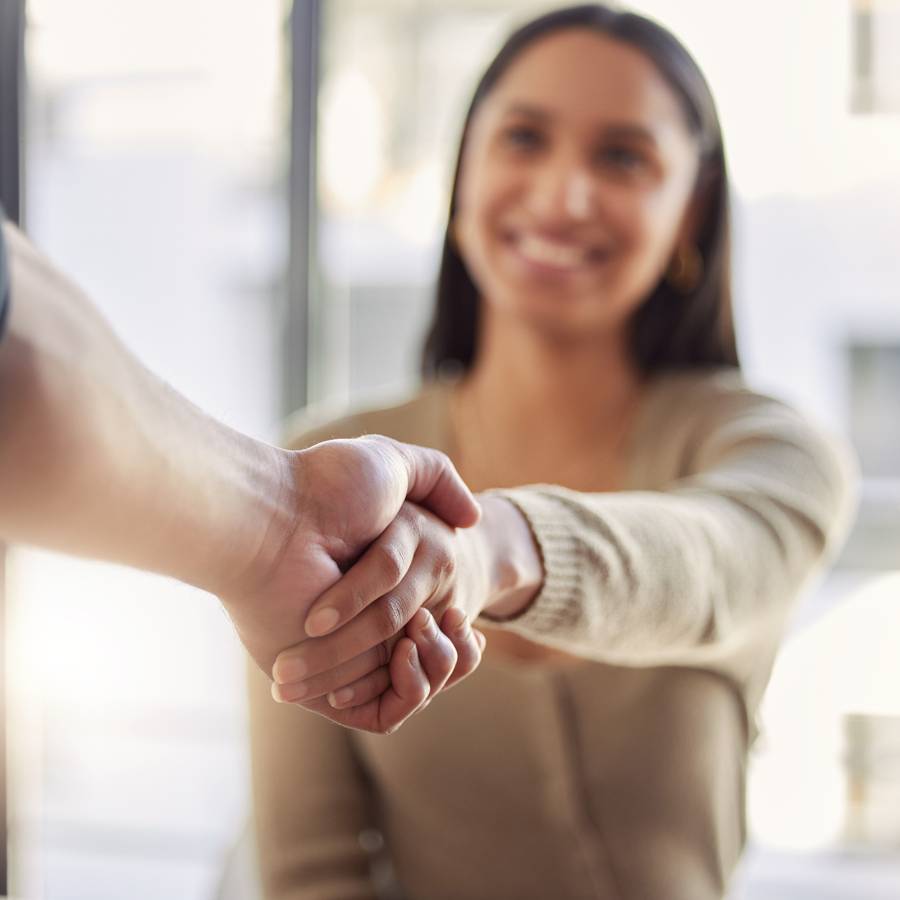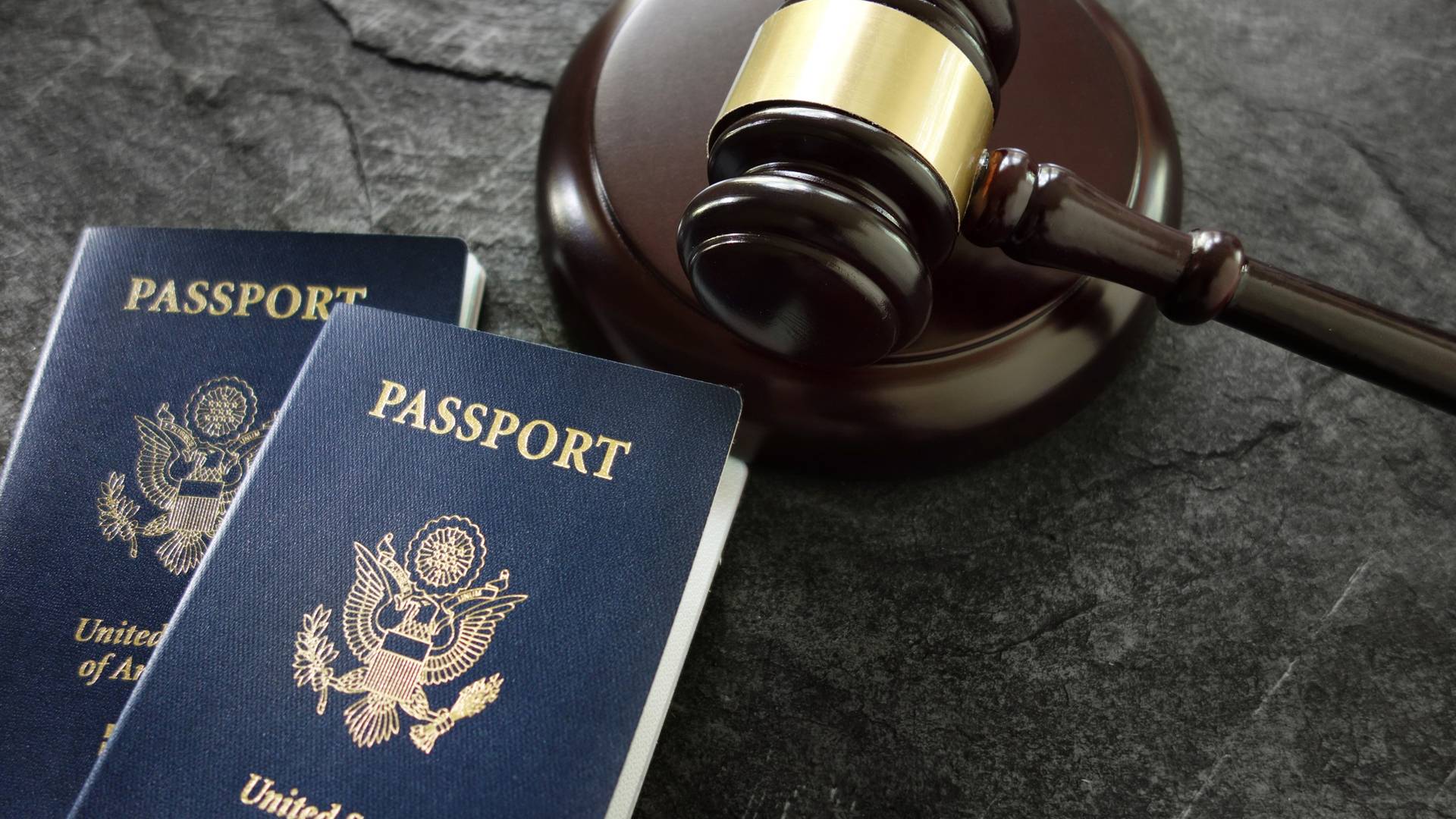 Headquarters Tampa

4815 E Busch Blvd., Ste 206
Tampa, FL 33617 United States

BY APPOINTMENT ONLY St. Petersburg

8130 66th St N #3
Pinellas Park, FL 33781

BY APPOINTMENT ONLY Orlando

1060 Woodcock Road
Orlando, FL 32803, USA

By Appointment Only New York City

495 Flatbush Ave. Second Floor
Brooklyn, NY 11225, USA

BY APPOINTMENT ONLY Miami

66 W Flagler St 9th Floor
Miami, FL 33130, United States

BY APPOINTMENT ONLY Washington

1201 Connecticut Ave NW Suite 600
Washington, District of Columbia 20036