Same-Sex Marriage Green Card in Tampa
The provisions in United States immigration law that make green cards available to the spouses of U.S. citizens and lawful permanent residents apply to same-sex couples as well heterosexual couples. Requirements to demonstrate eligibility can be more challenging for LGTQ+ couples, however, particularly when certain countries are involved.
Assistance from a knowledgeable immigration lawyer can help avoid many potential pitfalls when applying for a same-sex marriage green card. At American Dream™ Law Office, we understand the type of evidence you need to present to show that you qualify, and we are ready to assist if problems arise or unusual delays occur.
Proving a Same-Sex Marriage is Genuine
Because immigration officials are so concerned with fraudulent marriages where couples marry just for immigration purposes, they generally take a suspicious approach to all marriage-based green card applications. All couples need to demonstrate that they have a bona fide marriage relationship. This is often more difficult for same-sex couples because some of the evidence typically used to prove the validity of the relationship may not be available. For instance:
You might not have photos of you at family gatherings if relatives do not accept your relationship
You might not be able to answer questions about your spouse's family if you don't have contact with them because of homophobia
Your spouse might not be listed as your emergency contact person or beneficiary if you fear repercussions
You might not have a joint lease if your landlord is prejudiced against same-sex couples
If one partner had a prior heterosexual marriage, immigration officials might assume that at least one relationship was fraudulent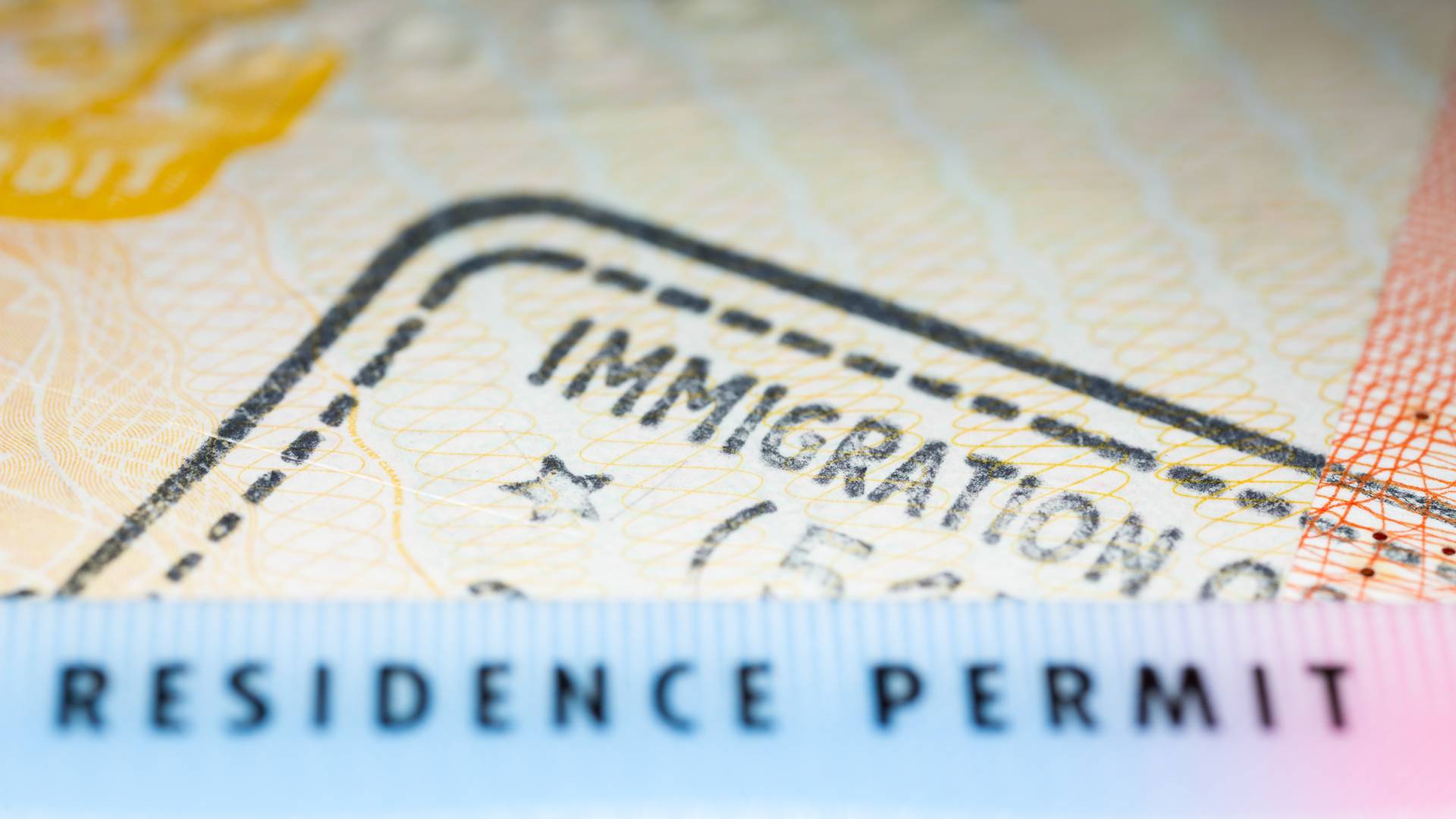 Attorney
Ahmad Yakzan
Attorney Ahmad Yakzan came to the United States as a young man to pursue a dream that seemed elusive at times. He struggled but knew what he was aiming for was worth it because he met people who helped him with his goals. Although the dream seemed distant, he carried on.
Why Choose Our Firm
Work With An Immigration Attorney Who's Been There
Ultimate Convenience

Attorney Ahmad Yakzan is your reliable immigration attorney from St. Petersburg Tampa, Florida to Washington, D.C. We also have offices that are conveniently located to serve you in Clearwater, Dunedin, New Port Richey, Oldsmar, Land o' Lakes, Plant City, Lakeland, and Zephyrhills.

Flexible Communication

For your convenience, we offer in-person, phone, or teleconferencing consultations. Attorney Ahmad Yakzan would be glad to accommodate you in one of our offices in St. Petersburg and Tampa, Florida.

Competitive Prices

Spare no expense in attaining and protecting your American Dream™ with the help of Attorney Ahmad Yakzan. Our small consultation retainer will be credited towards our legal fees when you retain our office. We offer competitive rates for excellent legal services.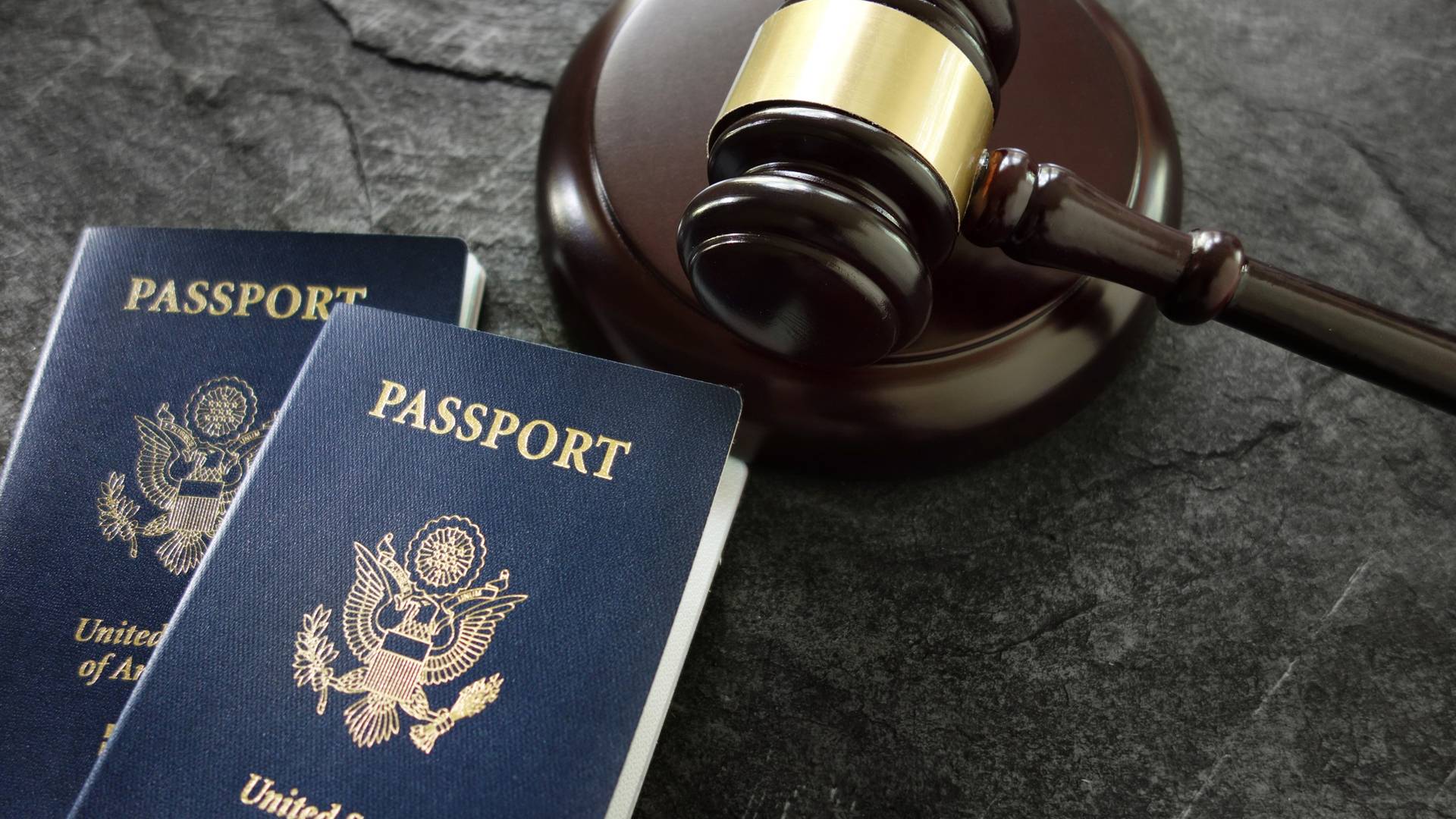 Headquarters Tampa

4815 E Busch Blvd., Ste 206
Tampa, FL 33617 United States

BY APPOINTMENT ONLY St. Petersburg

8130 66th St N #3
Pinellas Park, FL 33781

BY APPOINTMENT ONLY Orlando

1060 Woodcock Road
Orlando, FL 32803, USA

By Appointment Only New York City

495 Flatbush Ave. Second Floor
Brooklyn, NY 11225, USA

BY APPOINTMENT ONLY Miami

66 W Flagler St 9th Floor
Miami, FL 33130, United States