T-Visas Your Dream is My Dream
Tampa T-Visa Attorney
Human trafficking is, unfortunately, a prevalent issue in the United States. In Florida, the state's Department of Health 2020 reports indicate that 738 human trafficking cases involved women and children. The immigration lawyers at the American Dream Law Office have been working with victims of human trafficking to acquire T-Visas for years.
There is hope for those who are searching for relief. Getting your T-Visa opens the door to a safe life in the United States and allows you to work. If you or someone you know is seeking a T-Visa, contact the Florida immigration attorneys at the American Dream Law Office.
What Is a T-Visa?
A T-Visa allows noncitizen victims (survivors of human trafficking) to become permanent residents in the United States. These types of visas also allow the noncitizen victim to earn work authorization in the US. At times, if a survivor successfully gains citizenship or permanent residence through these circumstances, their close family members can eventually join them in the United States.
The process of receiving a T-Visa is:
Reporting the trafficking in persons: The first measure to take if you or someone you know is a human trafficking victim is to contact the local authorities immediately. Informants or survivors can also reach out to the National Human Trafficking Hotline. Once you have informed the authorities, an investigation will take place.
Filing an I-914 form: There will not be an application fee upon submitting the I-914 visa application form. The time it takes to process the application and approval is unique to every case and can vary depending on the evidence. If approved, the T-Visa can be valid for up to four years.
Collecting evidence to prove eligibility: Proving human trafficking can be a complex and emotionally charging process for all involved. Some of these identifiers include blatant physical abuse (bruises, scratches, burns), poor living conditions (living in cramped spaces with multiple people), employer or "guardian" withholding identification documents, or being underpaid, overworked, or fearful.
For help with T-Visa applications, contact the experienced legal team at American Dream Law Office.
Qualifications for a T-Visa in Florida
To qualify for a T-Visa, you must meet several requirements:

You are a victim of severe human trafficking (involving use of force, forced prostitution, sex trafficking, or involuntary servitude).
You are in the United States as a result of human trafficking.
You can demonstrate that returning to your home country poses an extreme risk.
If you are over 18, you have complied or will comply with investigations of the human trafficking.
At American Dream Law Office, we have helped many trafficking survivors apply for T-Visas. Contact us to discuss your case and determine if you qualify.
For Help Applying for Your T-Visa, Turn to American Dream Law Office
If you or someone requires assistance in pursuing these types of visas, American Dream Law Office is here to help. Our knowledgeable immigration attorneys have been supporting human trafficking victims with T-Visas for years. We can help you understand if you qualify, assemble the necessary documents, and submit your application.
You do not have to suffer in silence. Contact our Florida law firm today at (813) 499-1250.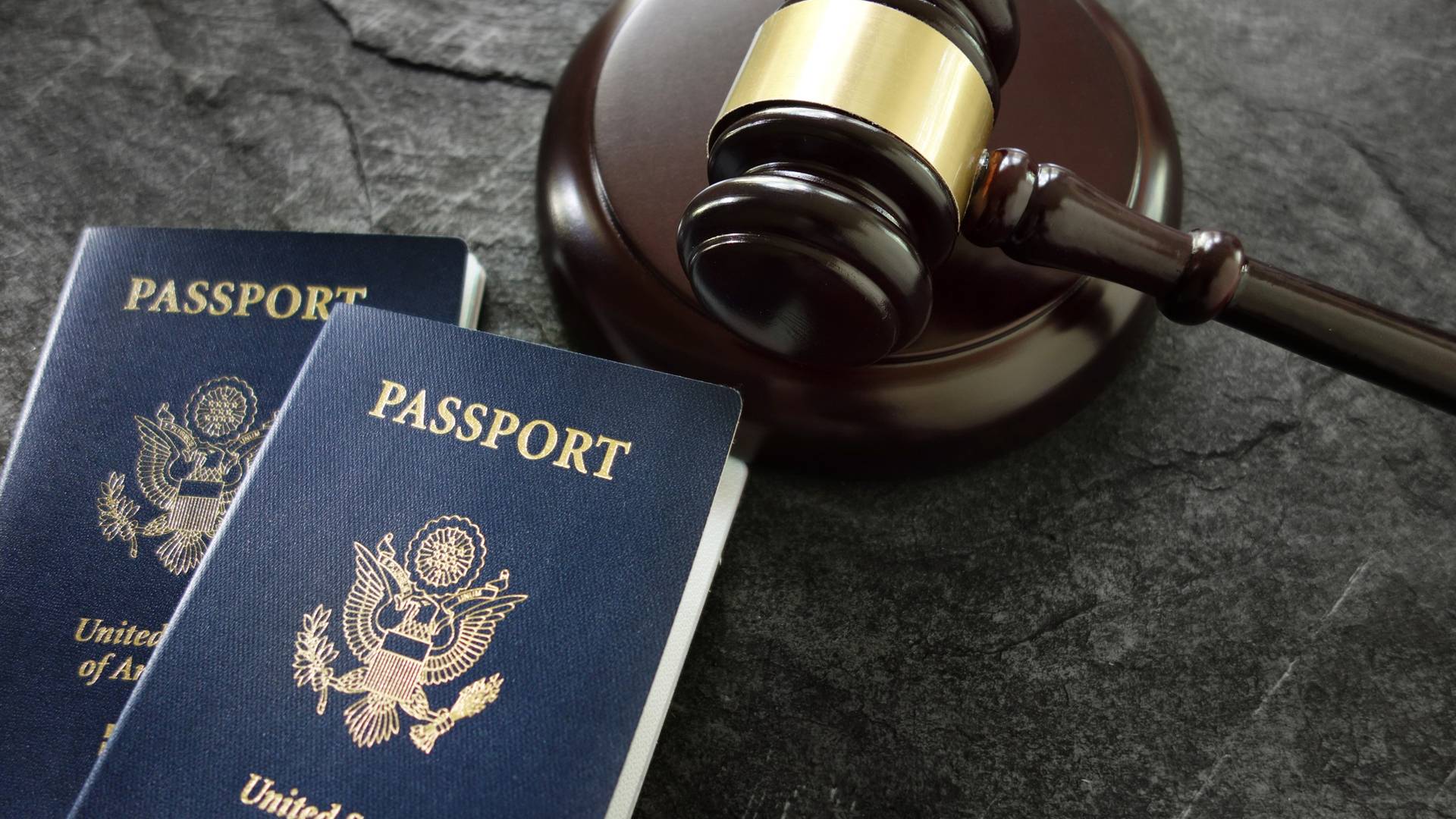 Making a Difference in Our Clients' Lives
Read Our Five-Star Client Testimonials
At American Dream Law Office, PLLC, your dream is my dream, and it shows in our reviews! See for yourself what our clients have to say about working with us.
"Going out of his way to help immigrants"

He listens well and knows the right solution for your unique type of case.

- Lelia A.

"Great group of honest and professional people"

Overall considering the emotional roller coaster you go through personally during the process, Ahmad and his Team always made sure I was kept informed of any new developments good or bad.

- Mark F.

"His knowledge is incredible"

He went above and beyond to make sure I would make it to the next step on becoming a citizen.

- Mahmoud B.

"My wife and child were granted there green cards today."

Ahmad and his team guided us the whole Way.

- Former Client

"I couldn't have asked for a better man to help me"

had a complicated situation, he was patient thorough and professional.

- Former Client

"I recommend him for legal immigration cases."

Hiring him gave me a complete sense of peace.

- Isabella B.

"Always ensuring that I was fully prepared"

I could not have done this without his help. When it comes to relocating to another part of the world, there will always be obstacles to overcome, you will need help.

- Michael H.

"This stressful process was made so much easier"

Throughout the entire process Ahmad and his staff were responsive, professional and most of all comforting.

- Former Client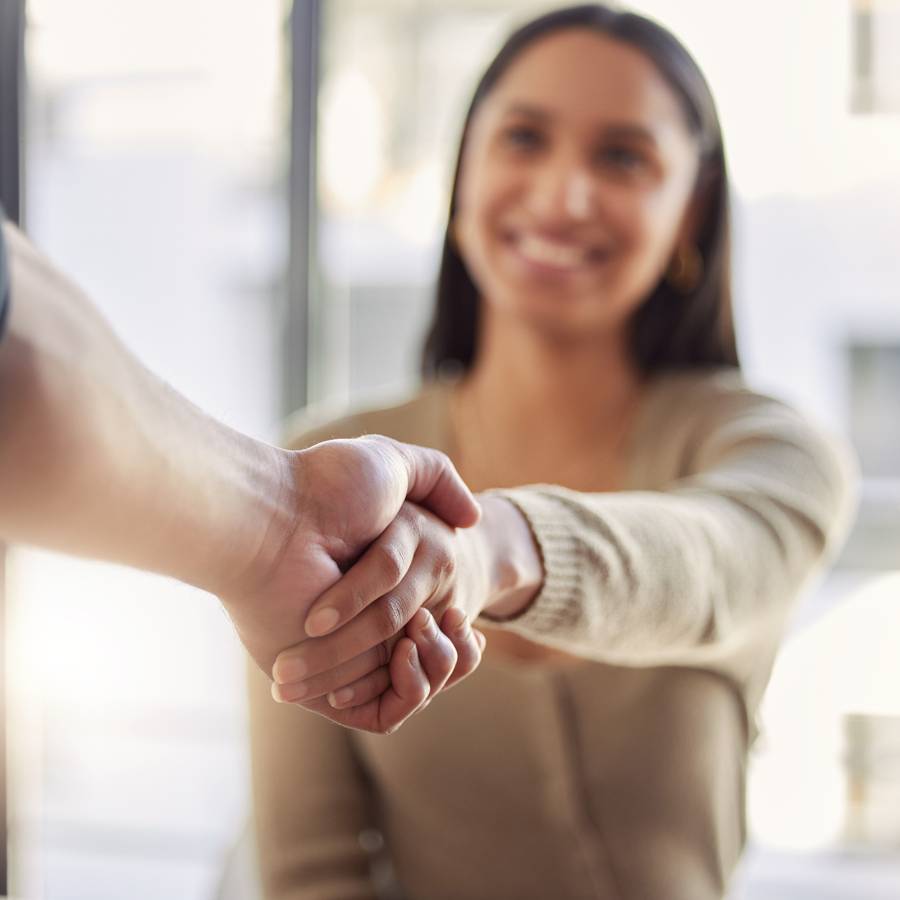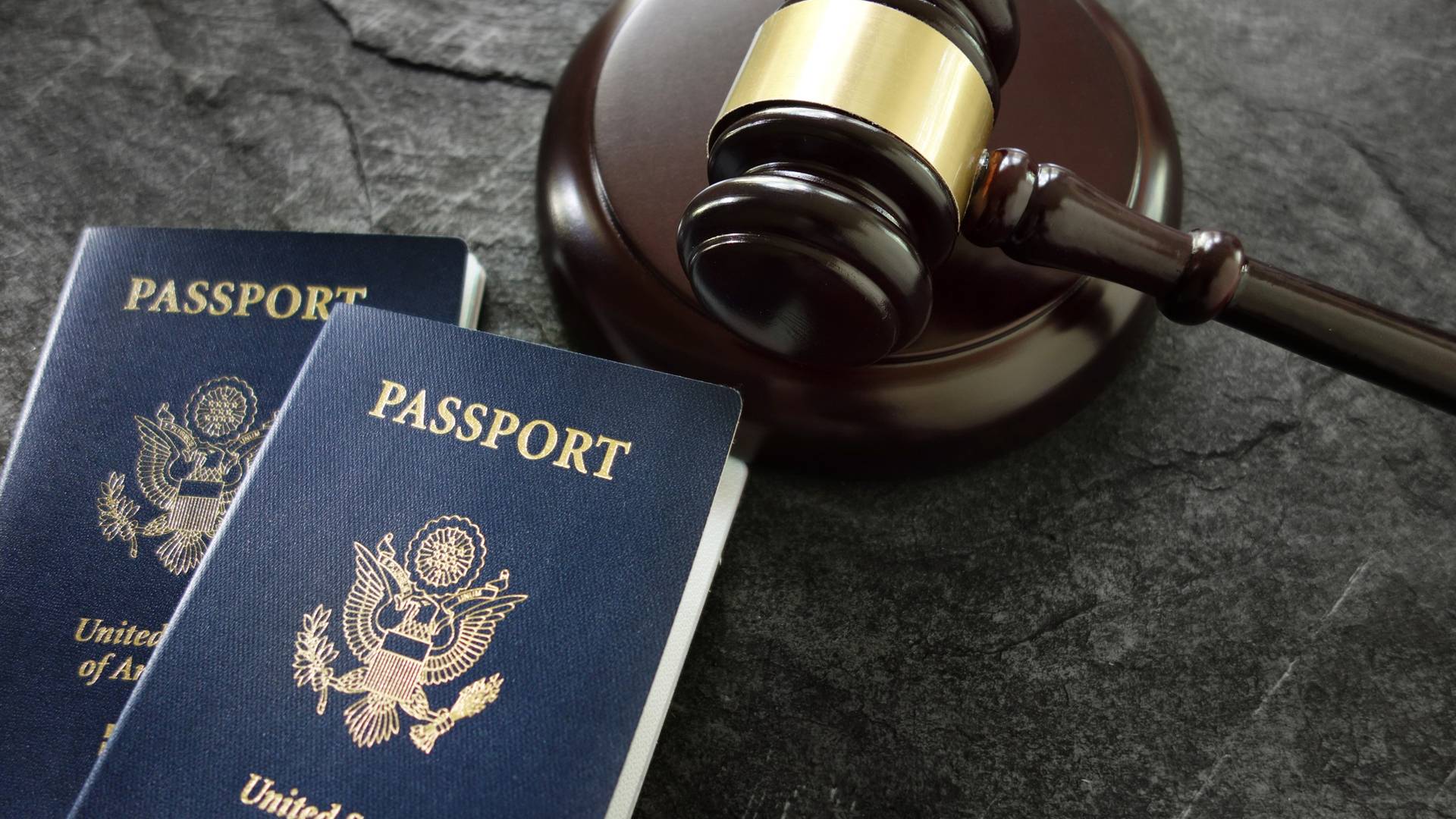 Headquarters Tampa

4815 E Busch Blvd., Ste 206
Tampa, FL 33617 United States

BY APPOINTMENT ONLY St. Petersburg

8130 66th St N #3
Pinellas Park, FL 33781

BY APPOINTMENT ONLY Orlando

1060 Woodcock Road
Orlando, FL 32803, USA

By Appointment Only New York City

495 Flatbush Ave. Second Floor
Brooklyn, NY 11225, USA

BY APPOINTMENT ONLY Miami

66 W Flagler St 9th Floor
Miami, FL 33130, United States