TN Visa Your Dream is My Dream
Tampa TN Visa Attorney
Thanks to the North American Free Trade Agreement, immigrants between the United States, Mexico, and Canada can now apply for TN visas. Any Canadian who wants to live and work in the United States must apply for a TN visa.
The application process for a TN visa is often complex and challenging for those applying independently. It's best to seek out the services of a qualified immigration attorney who can walk you through the process and handle any problems that may arise.
If you need an immigration lawyer, the American Dream Law Office can help. Let's look at what qualifies you for a TN visa, how to apply, and other requirements and restrictions.
Do I Qualify for a TN Visa?
Regardless of your home country, you must be a citizen of Canada to be eligible for a TN visa. You should also know that the TN category of visas is meant for any immigrant who wishes to work in the United States but does not seek citizenship there.
Along with Canadian citizenship, you must work in one of the job types explicitly listed in the NAFTA agreement. You cannot be self-employed and must have the appropriate qualifications for the job you seek. Moreover, the job itself needs to require a nonimmigrant employee.
How Do I Apply for a TN Visa?
You do not need to go to a United States embassy or consulate to apply for a TN visa. Any eligible citizen can receive TN status by providing their documents to U.S. Customs.
Once you've gotten to the port of entry, you'll need to give the agent on duty proof of citizenship and a letter written by your future employer. You'll also need to submit to an evaluation of your credentials and pay the associated fees.
TN Visa Requirements
While you can apply at the border immediately before entering the United States, you can also apply ahead of time via your employer. No matter how you apply, you will need to bring a passport, birth certificate, or valid Canadian driver's license.
You'll also need to bring pay stubs, a W-2, or a letter from your employer to prove your employment status. You'll need to provide a copy of your relevant degree or certification, and you'll have to include a letter that lists your qualifications, the type of work you're in, and how long you'll be staying in the country.
Possible Restrictions
To maintain your TN visa, you must stay employed, not participate in a strike, file a new TN visa application if you switch employers, and renew your status before it expires. You also cannot be self-employed or fired from your position. It is crucial to meet these requirements.
American Dream Law Office Can Help
The American Dream Law Office exists to help clients through their immigration process. Our experienced and compassionate immigration attorneys can help clients apply for a TN visa. Call American Dream Law Office in Temple Terrace, FL, at (813) 499-1250 to get started today.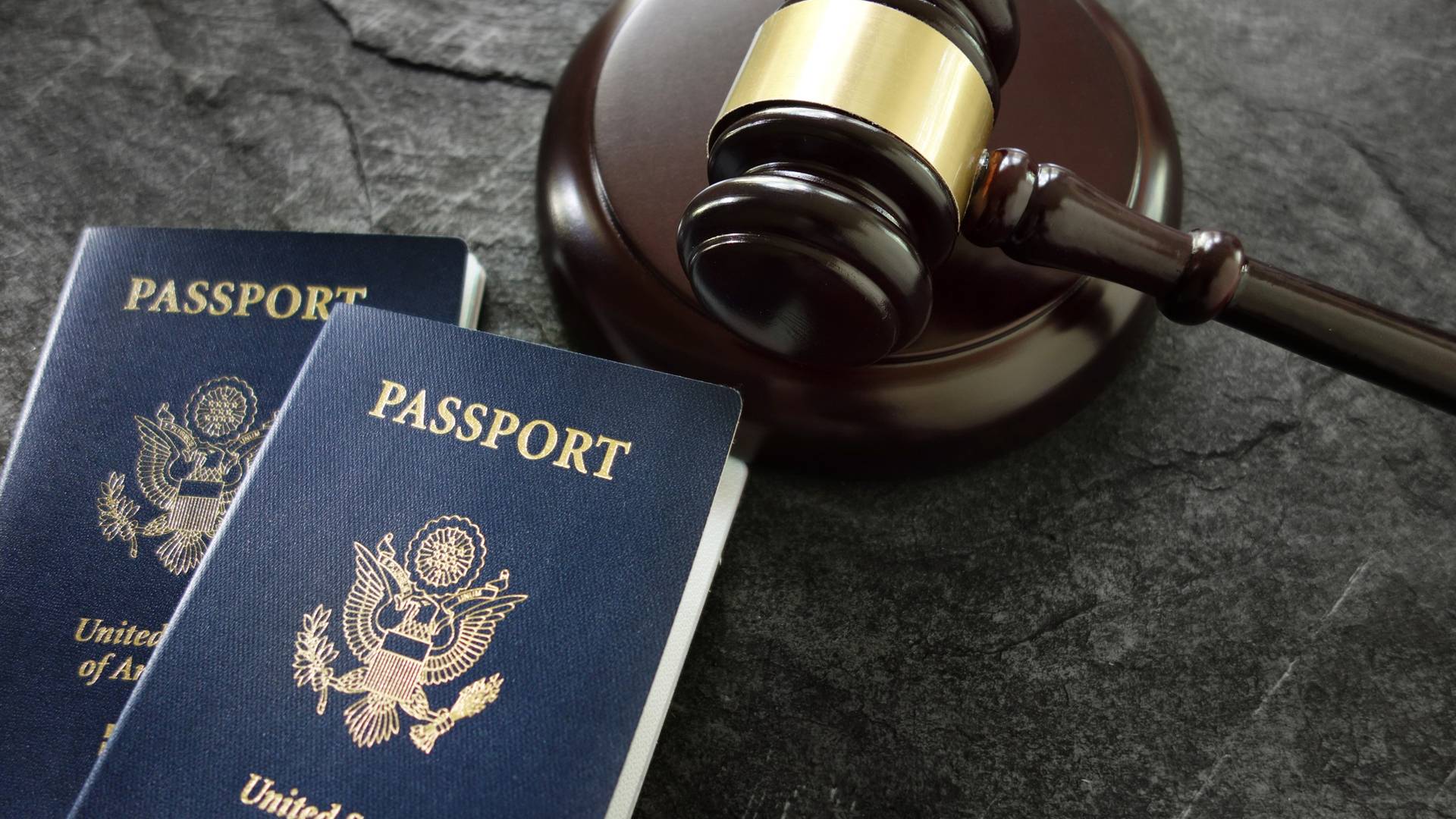 Making a Difference in Our Clients' Lives
Read Our Five-Star Client Testimonials
At American Dream Law Office, PLLC, your dream is my dream, and it shows in our reviews! See for yourself what our clients have to say about working with us.
"The USCIS officer just told us the greencard will be in the mail!"

I'm so glad we didn't try to go through this lengthy and complicate process without them.

- Lucia A.

"Overall this law office is an excellent choice"

He is very knowledgeable and does an excellent job of proactively communicating.

- Crystal C.

"I recommend him and his team 100%"

Everyone in his office is nice and professional

- Carmen R.

"We had a lot of difficulties"

Today we finally got the approval for my husband's green card

- Aya B.

"I actually received my letter"

I have nothing but great things to say about him, and I would highly recommend everyone that needs this process to be completed to work with Ahmad.

- Maria G.

"He has helped many of my friends in the Albanian community"

He represented me and made sure her application was approved.

- Former Client

"Great group of honest and professional people"

Overall considering the emotional roller coaster you go through personally during the process, Ahmad and his Team always made sure I was kept informed of any new developments good or bad.

- Mark F.

"My wife and child were granted there green cards today."

Ahmad and his team guided us the whole Way.

- Former Client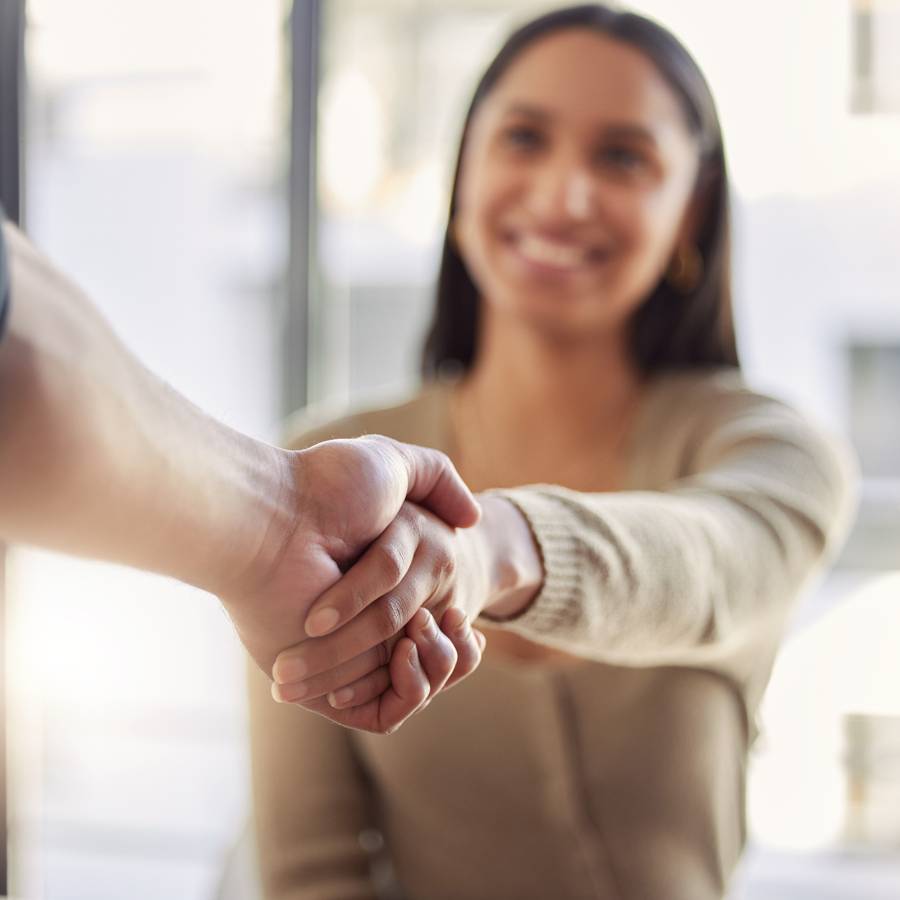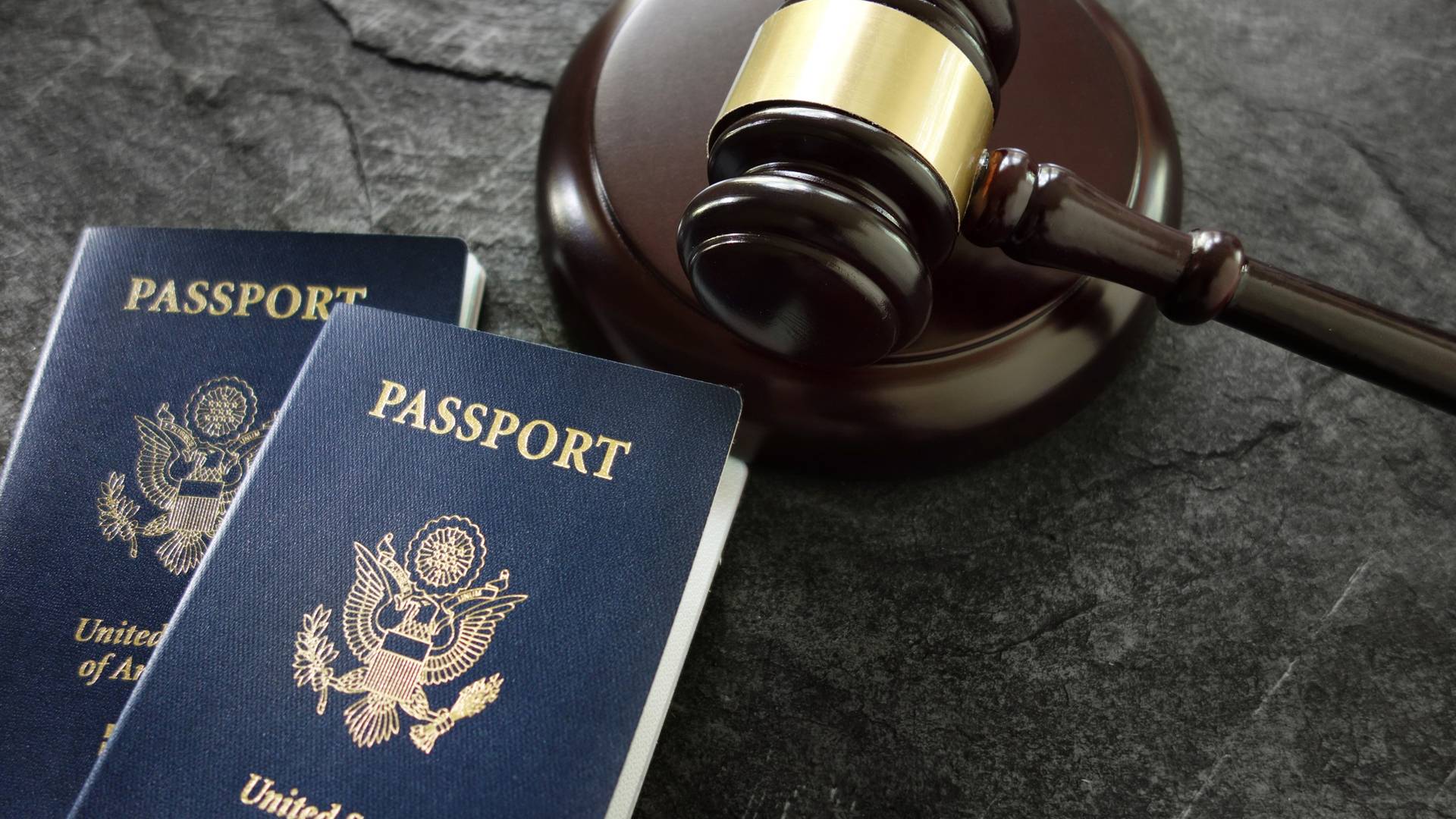 Headquarters Tampa

4815 E Busch Blvd., Ste 206
Tampa, FL 33617 United States

BY APPOINTMENT ONLY St. Petersburg

8130 66th St N #3
Pinellas Park, FL 33781

BY APPOINTMENT ONLY Orlando

1060 Woodcock Road
Orlando, FL 32803, USA

By Appointment Only New York City

495 Flatbush Ave. Second Floor
Brooklyn, NY 11225, USA

BY APPOINTMENT ONLY Miami

66 W Flagler St 9th Floor
Miami, FL 33130, United States