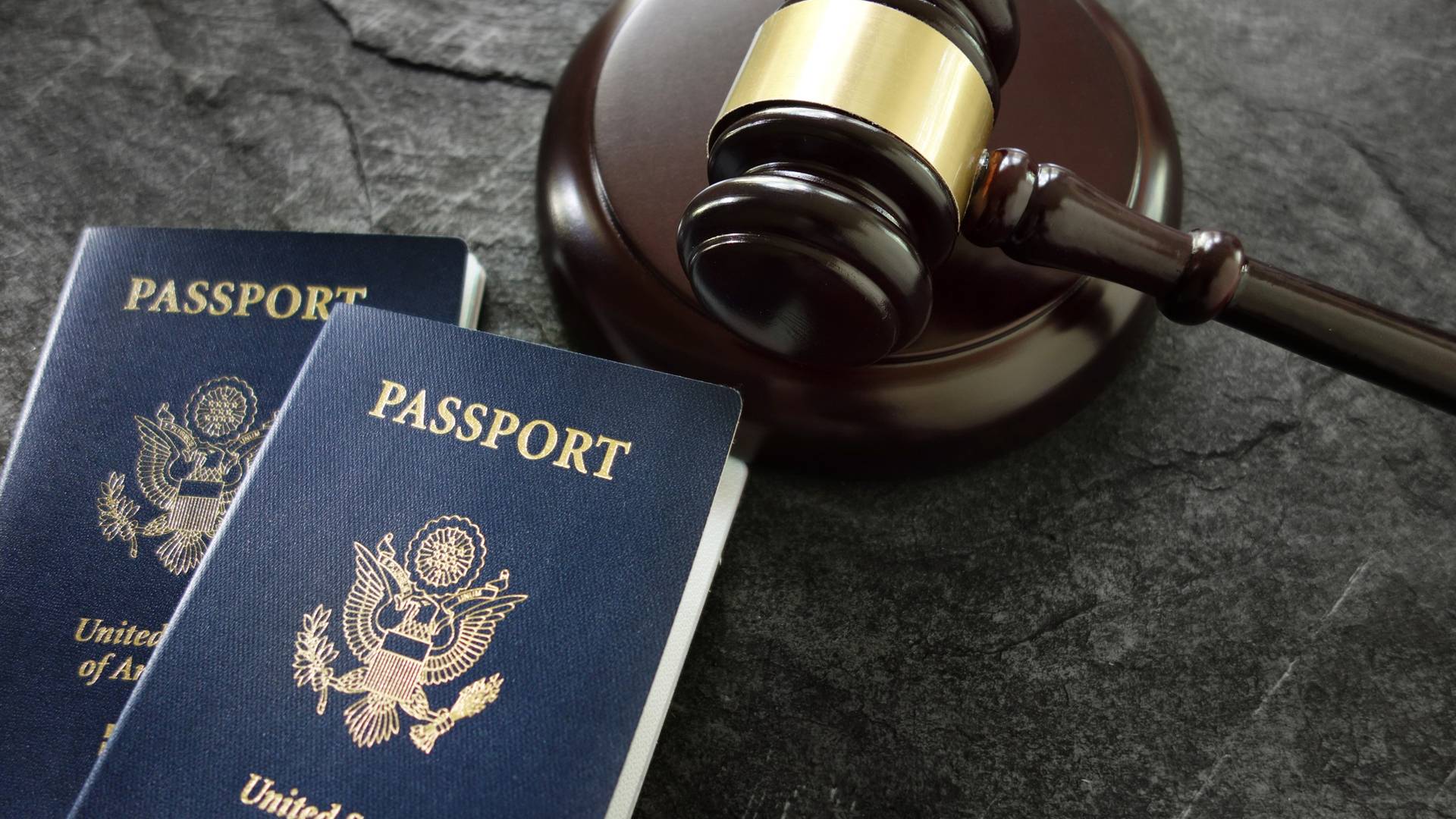 Renuncia De Presencia Ilegal
Presencia ilegal en Los Estados Unidos es perjudicial cuando vas a obtener una visa inmigrante o ajuste de estado. Bajo INA §212(a)(9(B), 8 USC §1182 (a)(9) una persona que pide admisión después de estar presente ilegal en los estados Unidos es inadmisible. Si la época de estar presente ilegal es más de 180 días pero menos de 360 días, el inmigrante será inadmisible por 3 años. El inmigrante será inelegible por 10 años si el tiempo es más de 180 días. Sin embargo, hay tiempos de presencia en que no cuenta como presencia ilegal, incluyendo:
Departes de individuos voluntario
Individuos que no recibieron un I-94
Personas concedido Estado de Protección Temporal (TPS)
Aquella pendiente de la aplicación ajusto de estado
Aquellos concedidio Retencion de Remocion
Individuos concedidio Suspension de Remocion y
Aquellos concedido Cancellacion de Remocion
Hay otras excepciónes de la estatua incluyendo cónyuges maltratados, menores, asilos, tema sobre protección de familias unidas, y victimas de casos severos de tráfico. Algunos individuales se presenten ilegal en Los estados Unidos no podrían tener presencia ilegal. Estos inmigrantes incluyen estudiantes en quien han concedido estado de duración que no será acumulado como presencia ilegal antes que un Juez de Inmigración o USCIS decide que esa persona ha estado presente ilegal.
Para que presencia ilegal se pone en movimiento, un inmigrante debe solicitar admisión de nuevo
Forma I-601 or I-601A?
Generalmente, un inmigrante debe salir de Los estados Unidos para poner en movimiento la Bara. Las renuncias se piden usando forma 1-160. Sin embargo, los presente en los Estados Unidos antes de departo deben usar la forma 1-601ª. Este cambio fue posible por la Administración de Obama en el 2013.
Renuncio de criteria:
La ley permite la renuncia si la negación sería una privación extremo a los famliares que apliquen del inmigrante. El inmigrante debe ser el hijo, hija, esposo de un Ciudadano de Los Estados Unidos o un Residente Permanente. El inmigrante carga la prueba en este caso de ensenar privación extrema, esto incluye:
Lazos familiares a Los Estados Unidos
Impacto Cultural y Social
Impacto económico en el familiar calificativo
Condiciones de salud
Condiciones de país del país Ciudanía
Negacion de apelos:
No hay appelos para negaciones de la aplicación 1-160ª. Una negación de la aplicación 1-1601 puede ser apelado en la Oficina de Apelas Administrativa usando forma 1-290 B.
There are no appeals for denials of the I-601A application. A denial of the I-601 application can be appealed to the Administrative Appeals Office using form I-290B.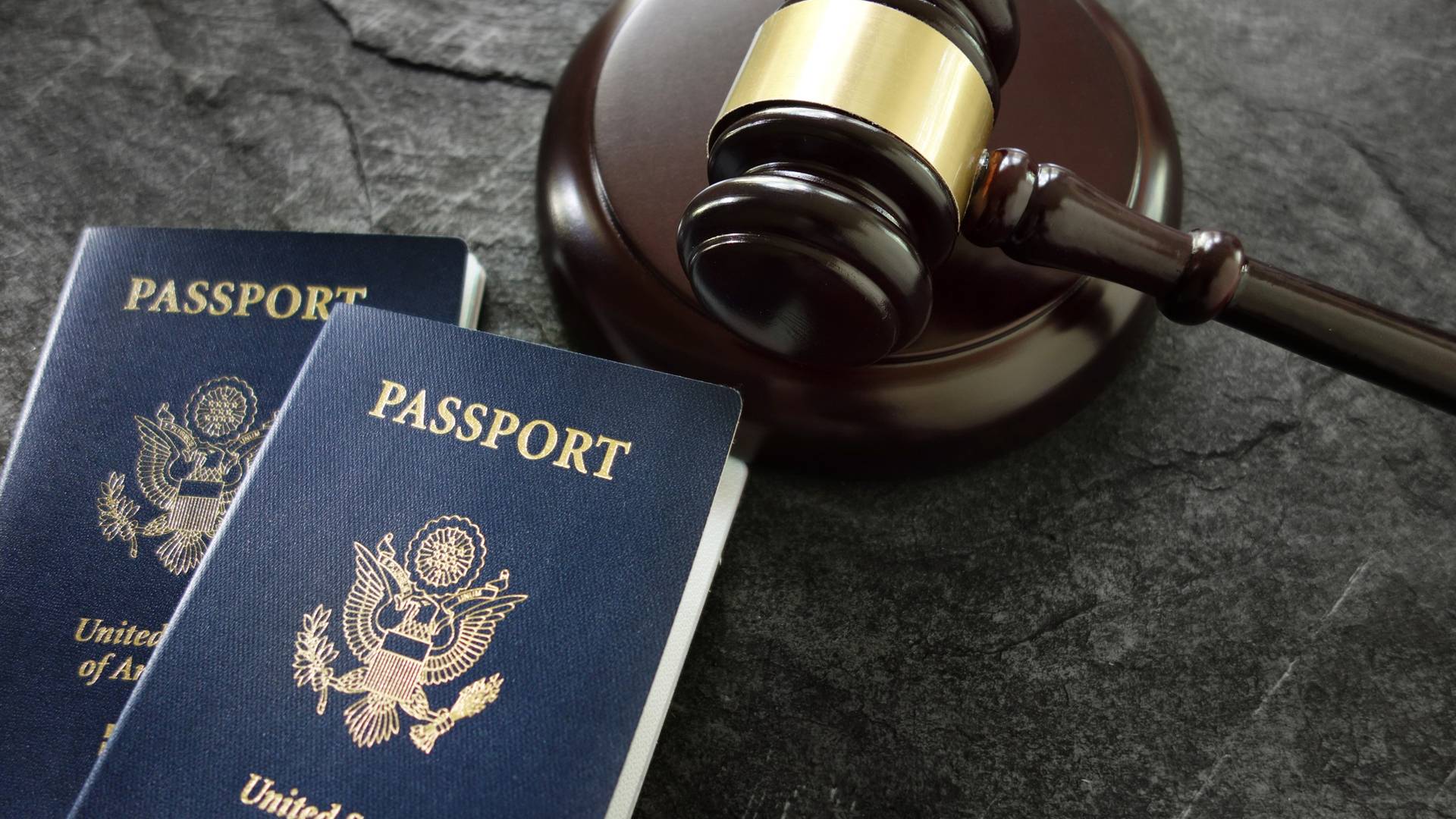 Headquarters Tampa

4815 E Busch Blvd., Ste 206
Tampa, FL 33617 United States

BY APPOINTMENT ONLY St. Petersburg

8130 66th St N #3
Pinellas Park, FL 33781

BY APPOINTMENT ONLY Orlando

1060 Woodcock Road
Orlando, FL 32803, USA

By Appointment Only New York City

495 Flatbush Ave. Second Floor
Brooklyn, NY 11225, USA

BY APPOINTMENT ONLY Miami

66 W Flagler St 9th Floor
Miami, FL 33130, United States

BY APPOINTMENT ONLY Washington

1201 Connecticut Ave NW Suite 600
Washington, District of Columbia 20036