Need help with Orlando Immigration Court?
American Dream® Law Office at 1006 Woodcock Road is just steps away from the courthouse.
From Orlando Immigration Court at 3535 Lawton Road, come straight down McCrory Place, turn right on Woodcock Road, and you'll be facing our building. The legal team at American Dream® Law Office is ready to assist with all matters in Immigration Court.
Removal—which used to be called deportation—is something you can fight if you take action promptly and know your available defense strategies. If you are facing removal in the Orlando area, you can give yourself the best chance for success by contacting an experienced Orlando removal defense attorney as soon as possible to start building your case for defense. It is particularly important to act quickly once you have received a Notice to Appear.
American Dream® Law Office wants to help you succeed. We will pursue all the defense options that apply in your case and do everything possible to fight removal. Regardless of how you entered the United States, you could be eligible for many different types of relief. But you cannot take advantage of these provisions unless you understand when and how they apply. Our removal defense lawyers have the knowledge and advocacy skills to help you win your case.
Defenses Against Deportation in Orlando
There are two primary stages to removal defense. First, you could show why the allegations against you are incorrect. Essentially, you are arguing that you are not actually subject to removal.
If the government still finds that removal is justified, you can request one or more different types of relief from removal. Depending on the situation, you could be eligible for:
Cancellation of removal based on hardship
Asylum or withholding of removal
A waiver of inadmissibility
Adjustment of status
A visa available for victims of certain crimes
Temporary protected status
If all opportunities for deportation relief are rejected by immigration authorities, American Dream® Law Office can help you arrange a voluntary departure. This step will make it easier to return to the U.S. in the future.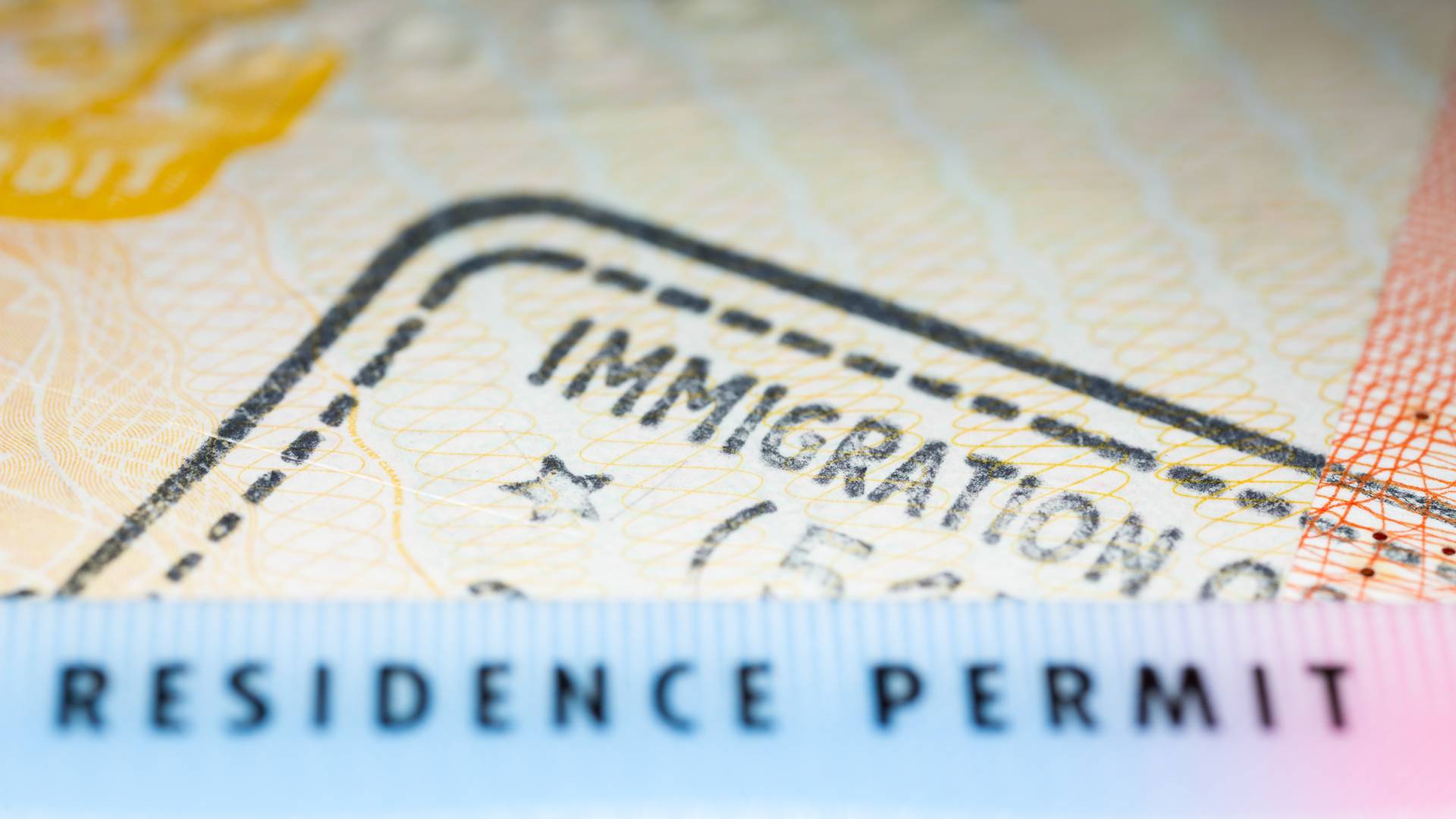 Attorney
Ahmad Yakzan
Attorney Ahmad Yakzan came to the United States as a young man to pursue a dream that seemed elusive at times. He struggled but knew what he was aiming for was worth it because he met people who helped him with his goals. Although the dream seemed distant, he carried on.
Why Choose Our Firm
Work With An Immigration Attorney Who's Been There
Ultimate Convenience

Attorney Ahmad Yakzan is your reliable immigration attorney from St. Petersburg Tampa, Florida to Washington, D.C. We also have offices that are conveniently located to serve you in Clearwater, Dunedin, New Port Richey, Oldsmar, Land o' Lakes, Plant City, Lakeland, and Zephyrhills.

Flexible Communication

For your convenience, we offer in-person, phone, or teleconferencing consultations. Attorney Ahmad Yakzan would be glad to accommodate you in one of our offices in St. Petersburg and Tampa, Florida.

Competitive Prices

Spare no expense in attaining and protecting your American Dream® with the help of Attorney Ahmad Yakzan. Our small consultation retainer will be credited towards our legal fees when you retain our office. We offer competitive rates for excellent legal services.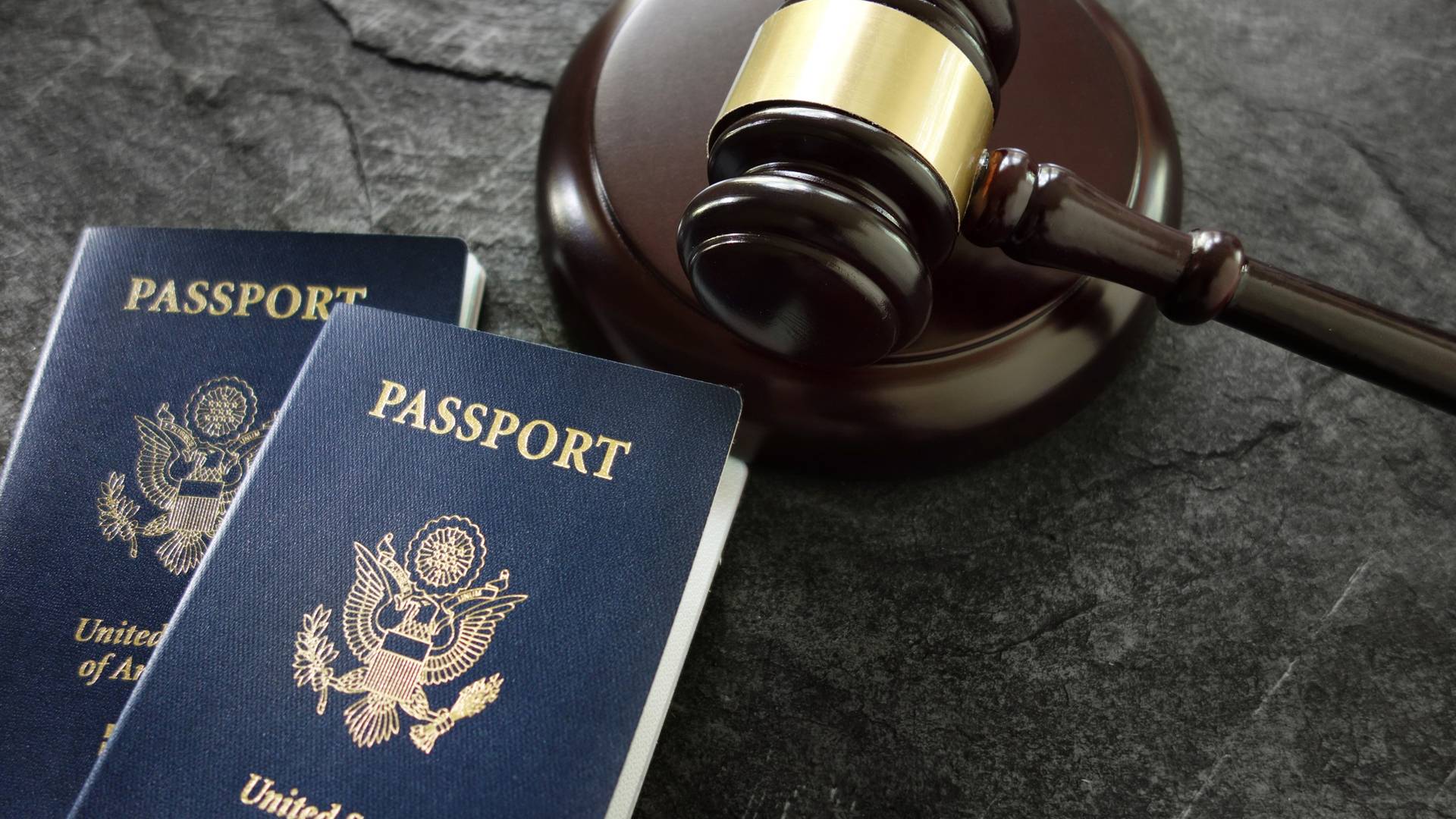 Headquarters Tampa

4815 E Busch Blvd., Ste 206
Tampa, FL 33617 United States

BY APPOINTMENT ONLY St. Petersburg

8130 66th St N #3
Pinellas Park, FL 33781

BY APPOINTMENT ONLY Orlando

1060 Woodcock Road
Orlando, FL 32803, USA

By Appointment Only New York City

495 Flatbush Ave. Second Floor
Brooklyn, NY 11225, USA

BY APPOINTMENT ONLY Miami

66 W Flagler St 9th Floor
Miami, FL 33130, United States

BY APPOINTMENT ONLY Washington

1201 Connecticut Ave NW Suite 600
Washington, District of Columbia 20036