Citizenship by Investment Your Dream is My Dream
Tampa Citizenship by Investment Attorney
Citizenship by Investment programs are a pathway for foreign investors to obtain permanent residency and citizenship in the United States.
U.S. immigration law provides the EB-5 Investor Program to promote our nation's economic growth and job creation by attracting foreign investments.
Immigration law also includes the E-2 non-immigrant visa category that allows foreign nationals from treaty countries to enter and work in the U.S. based on a substantial investment in a valid enterprise. The primary purpose of this visa is to promote trade and investment between the U.S. and treaty countries.
At American Dream™ Law Office, PLLC, we take pride in helping foreign nationals undergo the processes involved in these programs. We can help you select appropriate investment projects that comply with the program's requirements, conduct due diligence on the commercial enterprise, and provide legal advice to protect your interests.
Furthermore, our attorney can help you understand your rights and obligations under the program, including travel, work, or residence restrictions. We also assist with any issues or challenges that may arise during the application process, making the process smoother and more straightforward.
Reserve your virtual consultation with our Tampa citizenship by investment lawyer by contacting us online or at (813) 499-1250.
The EB-5 Investor Program under U.S. Immigration Law
To be eligible for the program known as the EB-5 program, applicants must meet specific requirements. They must invest a minimum amount of capital in a new commercial enterprise within the US.
The minimum investment amount varies depending on whether the investment is made in a targeted employment area (TEA) or a non-TEA. The minimum investment is $1.8 million for non-TEA investments and $900,000 for TEA investments. Targeted employment areas are those with high unemployment or in rural areas.
The E-2 Visa
Our firm provides specific information about the following citizenship-by-investment programs:
These programs allow you to apply for an E-2 visa. To be eligible for an E-2 visa, applicants must be citizens of a country that has a treaty of commerce and navigation with the United States. The specific countries in this program can be found on the Department of State's website or by consulting our immigration lawyer.
To qualify for an E-2 visa, applicants must make a qualifying donation or investment, e.g., a business or real estate investment. The law does not generally establish a minimum investment amount, but it must be significant enough to ensure the success and viability of the enterprise. Investments can be in capital, funds, equipment, inventory, or other tangible assets.
The E-2 visa allows you to work in your chosen investment vehicle in this country legally. You can stay here for two years with unlimited extensions, bring your spouse and dependents under 21, and this visa allows you to freely travel in and out of the U.S.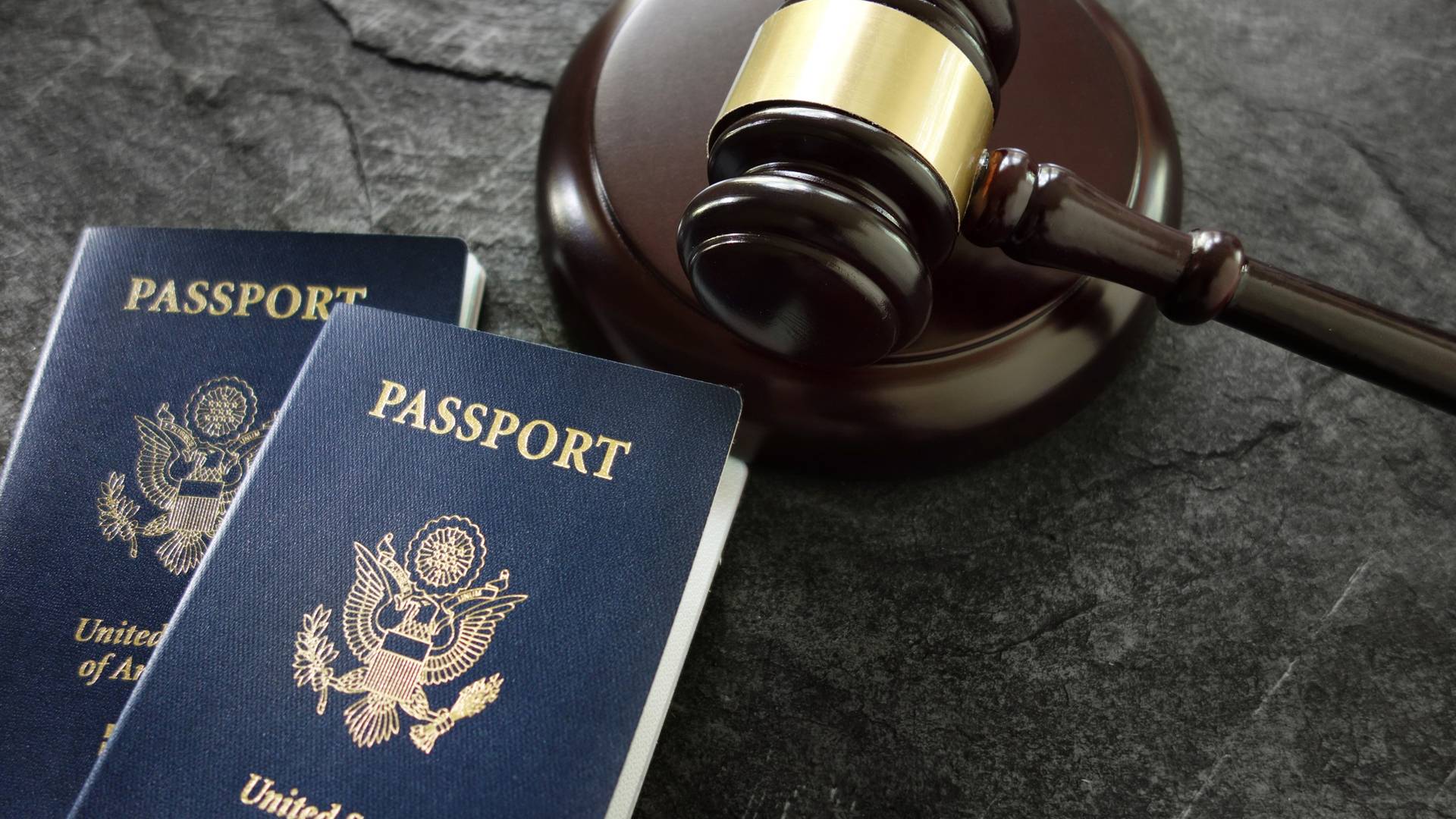 Making a Difference in Our Clients' Lives
Read Our Five-Star Client Testimonials
At American Dream Law Office, PLLC, your dream is my dream, and it shows in our reviews! See for yourself what our clients have to say about working with us.
"His work is his passion, and it shows."

He works hard to ensure we were taken care of. He treated us like family from the start to finish

- Sara B.

"I recommend him and his team 100%"

Everyone in his office is nice and professional

- Carmen R.

"Always ensuring that I was fully prepared"

I could not have done this without his help. When it comes to relocating to another part of the world, there will always be obstacles to overcome, you will need help.

- Michael H.

"Professional job"

The best and more loyal Lawyer I met in my life

- Abed H.

"I will use his office again in the future for our Citizenship application"

The USCIS was frustratingly slow but his office was always reassuring that we were on track. He even fixed the issue for us when USCIS dropped the ball on our case.

- Stephen S.

"I recommend him for legal immigration cases."

Hiring him gave me a complete sense of peace.

- Isabella B.

"By Our Side Through Thick and Thin"

Ahmad is the best lawyer EVER! He sat with us and we talked about everything and suddenly all our worries were gone!

- Former Client

"I'll have the American Dream Law Office to thank"

I had been searching high and low for an attorney that wasn't just trying to over charge me and by coincidence I found the best one.

- Former Client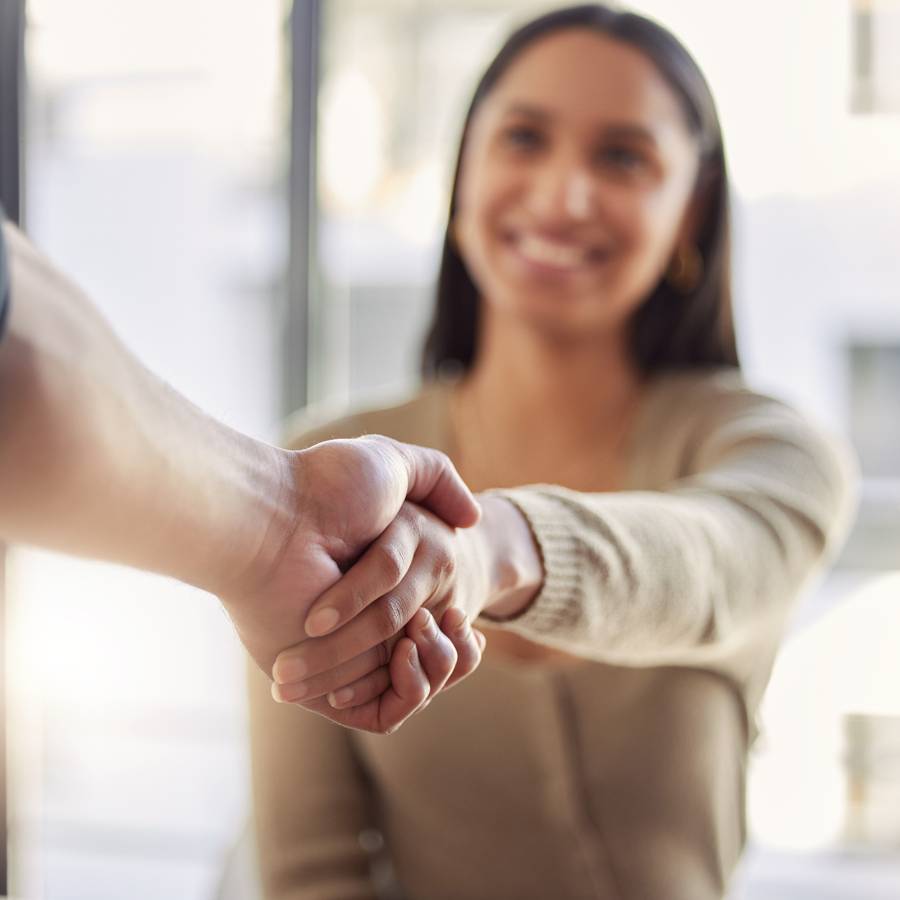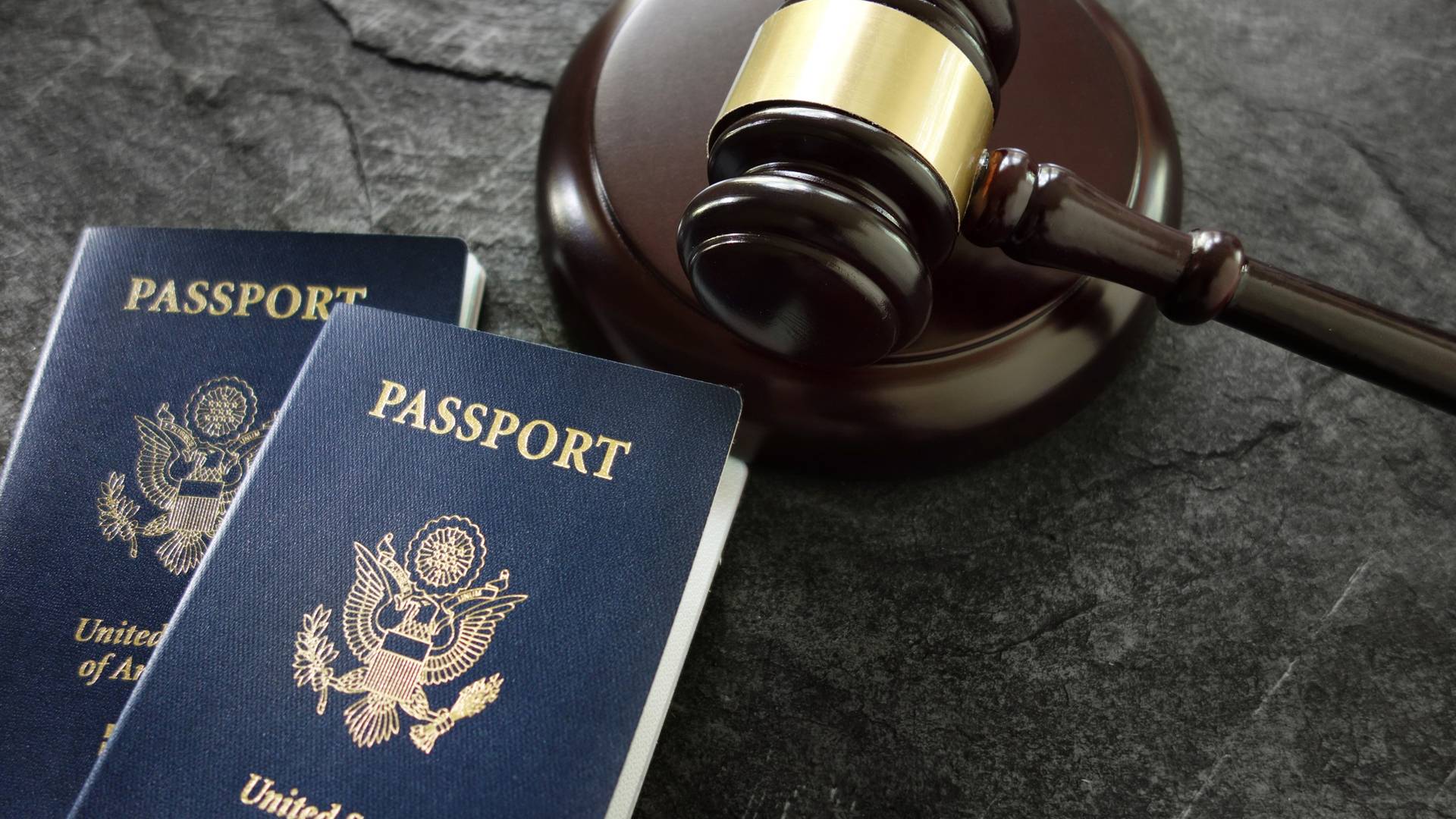 Headquarters Tampa

4815 E Busch Blvd., Ste 206
Tampa, FL 33617 United States

BY APPOINTMENT ONLY St. Petersburg

8130 66th St N #3
Pinellas Park, FL 33781

BY APPOINTMENT ONLY Orlando

1060 Woodcock Road
Orlando, FL 32803, USA

By Appointment Only New York City

495 Flatbush Ave. Second Floor
Brooklyn, NY 11225, USA

BY APPOINTMENT ONLY Miami

66 W Flagler St 9th Floor
Miami, FL 33130, United States