B-1 Visas Your Dream is My Dream
B-1 Visas in Tampa Florida
B-1 visas are non-immigrant visas that authorize travel to the United States for temporary business working for a foreign employer. B-1 visa holders may not work for a U.S. employer during their stay.
For help with a B-1 visa application, contact us at the American Dream Law Office, headquartered in Tampa, FL. While we focus on immigration, we can also help you understand your temporary B-1 visa application process. Call us today at 813-499-1250 or contact us online.
Eligibility for a B-1 Temporary Business Visa
In order to get a B-1 visa, applicants must prove that:
Travel to the United States is for legitimate business
The visitor has adequate funding to cover expenses during their visit
The trip has a designated itinerary to leave the U.S.
The visitor has a home and personal ties outside of the U.S. with no intention of abandoning them
The visitor can legally enter the U.S.
Visitors who wish to seek medical treatment, vacation, or visit friends or family in the U.S. should apply instead for a B-2 non-immigrant visa. If you wish to bring family with you on your business trip, they must apply for B-2 visas. Work or study exchange visitor applicants need to apply for other visas based on their individual circumstances.
If you aren't sure which visa application to complete, contact our offices for guidance. We can help you determine how the purpose and duration of your stay affect which visa application you should complete, and if you will need to file extensions for a longer stay.
How to Apply for a B-1 Visa
You can submit your visa application online. You will get a confirmation page and DS-160 number to schedule an interview. U.S. embassies and consulates conduct the interview appointments. You must make your appointment with an embassy or consulate in your country.
According to your interview responses, officials will determine whether you are eligible to enter the U.S. on a B-1 visa. Visitors with B-1 visas may apply to extend their stay after arriving in the U.S. if circumstances require that they remain in the country. You can extend your stay to a maximum of one year.
Contact Us at the American Dream Law Office for Help with Your Visa Application
If you need help knowing which visa application to complete or how to fill out the forms accurately, contact us at the American Dream Law Office. Headquartered in Tampa, FL, we have nearly a decade of experience helping clients apply for B-1 visas. Call us today at 813-499-1250 or contact us online to schedule a strategy session with an experienced immigration attorney.
Exemptions from Requirements for B-1 Visas
Visitors from some countries may be eligible to enter the U.S. without a B-1 visa under the Visa Waiver Program (VWP). 38 countries are eligible for the VWP, including:
Australia
France
Germany
Greece
Ireland
Italy
Japan
Korea
Spain
Switzerland
Taiwan
United Kingdom
Contact our office to find out if your country is part of the Visa Waiver Program. You must have an e-passport to qualify for the VWP. U.S. Customs and Border Protection officers will interview you to determine your admissibility at your port of entry.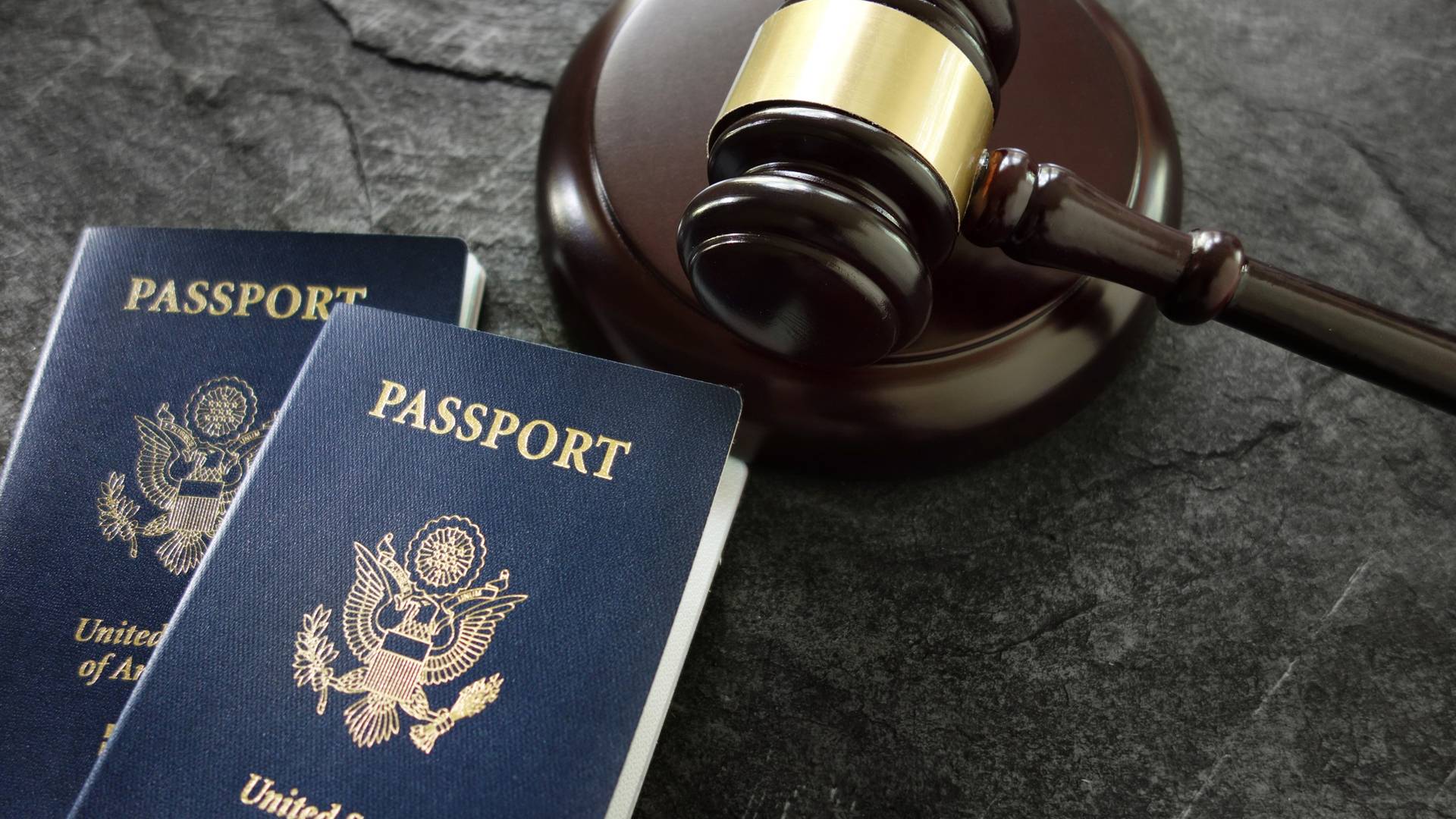 Making a Difference in Our Clients' Lives
Read Our Five-Star Client Testimonials
At American Dream Law Office, PLLC, your dream is my dream, and it shows in our reviews! See for yourself what our clients have to say about working with us.
"Make America Dream again"

Ahmad has been with me through every step and and made me feel comfortable.

- Nana S.

"Blessings and best wishes"

Although initially, due to my previous experiences, I doubted that I would ever have a favorable outcome regarding my status, he was able to give me the validation that I needed and ultimately a successful conclusion, putting this chapter of my life behind

- Kelly R.

"Your work impacts lives positively."

Your expertise made it possible for my brother and his family to achieve their goals through the E2 process.

- Former Client

"Professional, detail oriented, knowledgeable!"

Simple, American Dream Law Office Mr. Ahmad his team are the best Immigration attorney office in Tampa Bay area!!

- Former Client

"I recently had the pleasure of being his client"

His expert negotiation skill and diligence to his cause helped save the day

- Michael G.

"Overall this law office is an excellent choice"

He is very knowledgeable and does an excellent job of proactively communicating.

- Crystal C.

"He has a good heart"

He made me feel comfortable through my journey on becoming a US citizen.

- Roula C.

"Always ensuring that I was fully prepared"

I could not have done this without his help. When it comes to relocating to another part of the world, there will always be obstacles to overcome, you will need help.

- Michael H.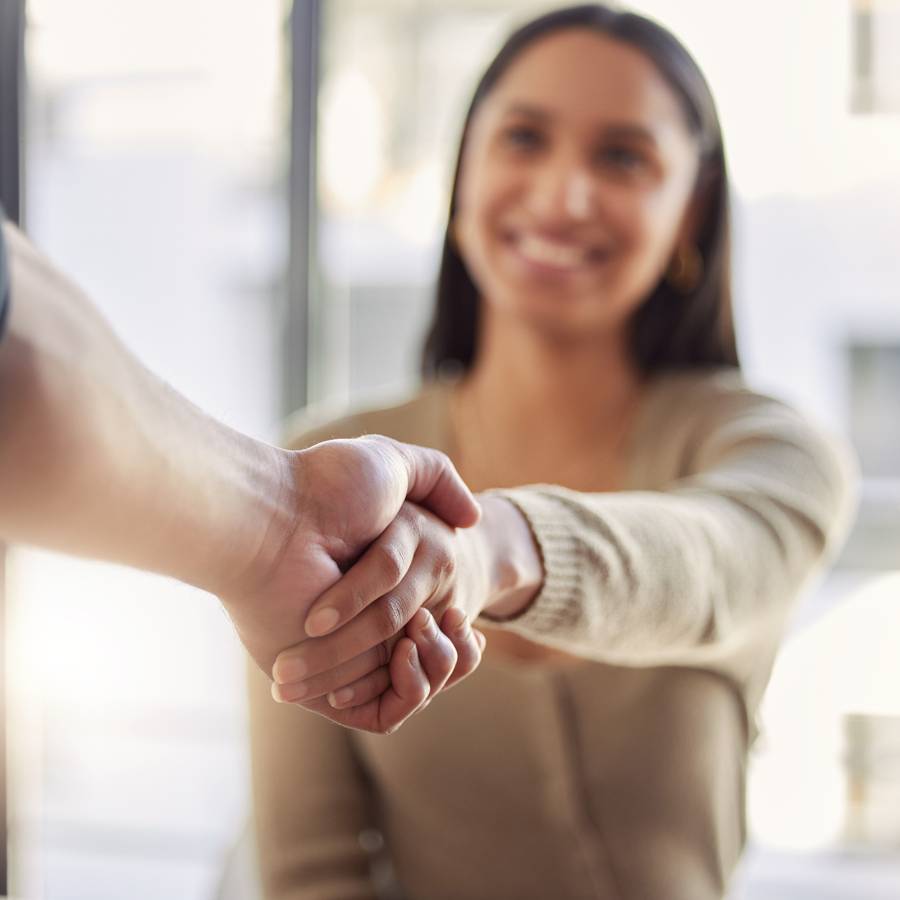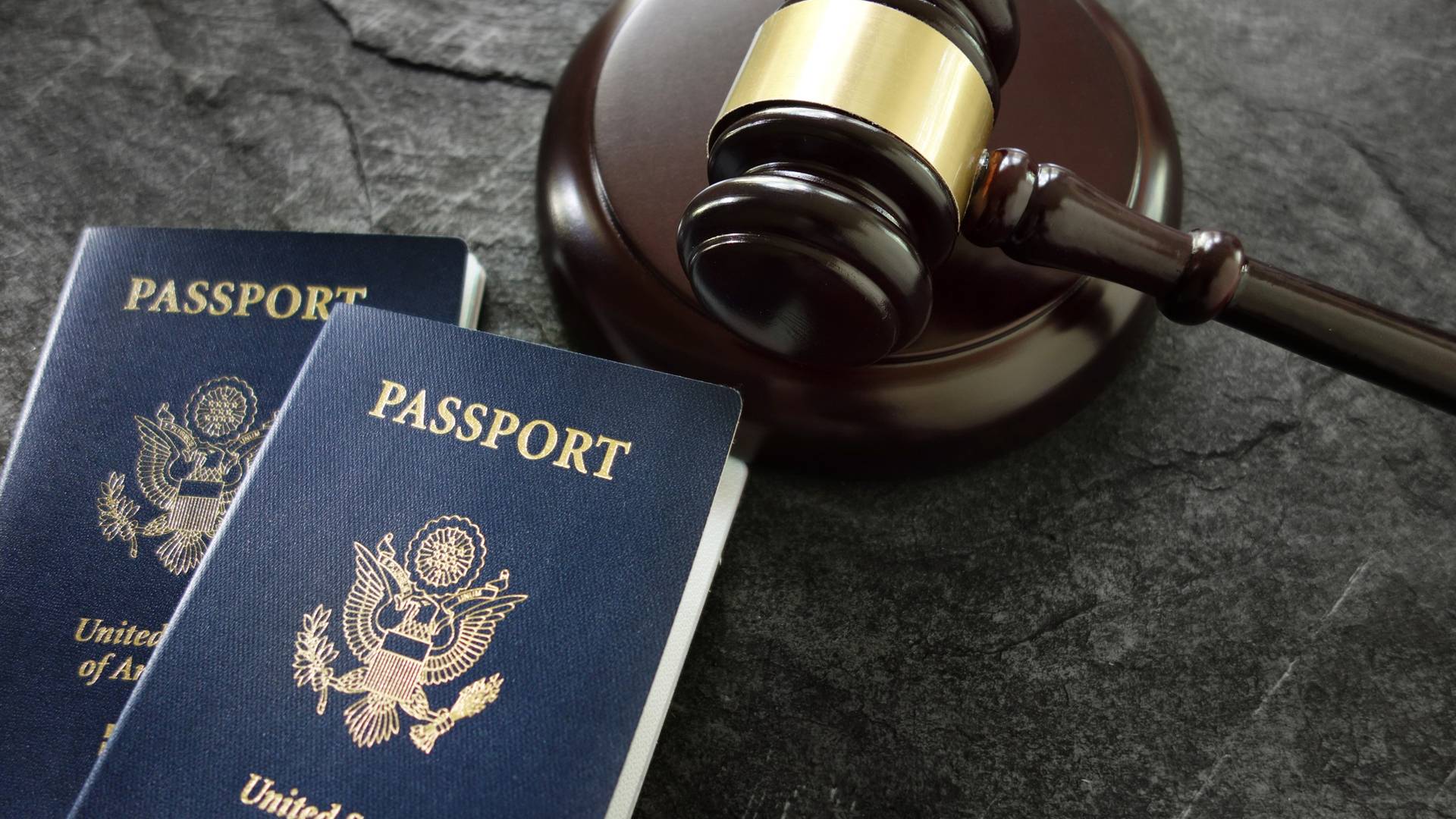 Headquarters Tampa

4815 E Busch Blvd., Ste 206
Tampa, FL 33617 United States

BY APPOINTMENT ONLY St. Petersburg

8130 66th St N #3
Pinellas Park, FL 33781

BY APPOINTMENT ONLY Orlando

1060 Woodcock Road
Orlando, FL 32803, USA

By Appointment Only New York City

495 Flatbush Ave. Second Floor
Brooklyn, NY 11225, USA

BY APPOINTMENT ONLY Miami

66 W Flagler St 9th Floor
Miami, FL 33130, United States