F-1 Student Visa Your Dream is My Dream
Tampa F1 Student Visa Attorney
To come study in the United States, most students need an F-1 student visa. Students who travel to the U.S. on a visitor visa or through the Visa Waiver Program can take non-credit recreational courses, but if they are taking a class that leads toward a degree or academic certificate, a visitor visa is not enough, even if the class is brief.
The good news about obtaining an F-1 student visa is that it allows you to bring a spouse and unmarried minor children with you on F-2 visas. You also may be able to work in some situations. However, the bad news about an F-1 student visa is that the application process can be lengthy and demanding. Any mistakes could delay grant of a visa or result in a denial of your application.
Many students choose to work with an experienced immigration lawyer at American Dream® Law Office during the application process to avoid potential problems. We assist with all types of visas, including student visas and associated visas for family members.
Requirements for an F-1 Visa
The most critical factor for students to understand when they apply for an F-1 visa is that not only do they have to meet the eligibility criteria, they also need to prove that they meet those criteria. Applicants must show persuasively that they:
Live outside the U.S. and maintain substantial ties to the home country
Have financial support to allow them to complete the course of study without working
Are proficient in the English language or are enrolled in classes that will lead to proficiency with the language
Intend to return to their home country after studies are finished
Are accepted and enrolled in a program at school approved by the Student and Exchange Visitor Program (SEVP)
Once a student is enrolled in an SEVP-approved school, they are entered into the Student and Exchange Visitor Information System (SEVIS)and they must pay the SEVIS fee. The school then issues a Form I-20, which provides evidence of acceptance and enrollment for immigration purposes. If a spouse or child will be entering the U.S. on an F-2 visa, they must also register and obtain a copy of Form I-20, but they do not need to pay the SEVIS fee.
Application and Interview at the Embassy or Consulate
After receiving a Form I-20, the student then applies for an F-1 visa at the local U.S. Embassy or Consulate. Requirements vary, but usually the applicant will need to submit a Form DS-160 and schedule an interview at the embassy or consulate and pay the application fee.
Before the visa interview, applicants need to gather required documentation. Officials may request additional documentation during or after the interview. An immigration attorney can help ensure that you have information likely to be requested, such as standardized test scores or proof of ties to the home country. It is important to be truthful when answering questions during the interview, and to ensure that your answers match the information provided in your application and other documentation.
New students can receive a visa up to 120 days ahead of the start date of school, but they will not be allowed to enter the U.S. until 30 days before the start of the program. Continuing students may receive a visa and enter the U.S. at any time before classes start.
An Experienced Immigration Lawyer Could Help You Obtain Your F-1 Student Visa
The dedicated immigration team at American Dream® Law Office knows how to ensure that F-1 student visa applications fully demonstrate an applicant's qualifications. We can help you avoid mistakes that could result in delays or denial of your application. Contact us today to learn more about how we can help you reach your goals.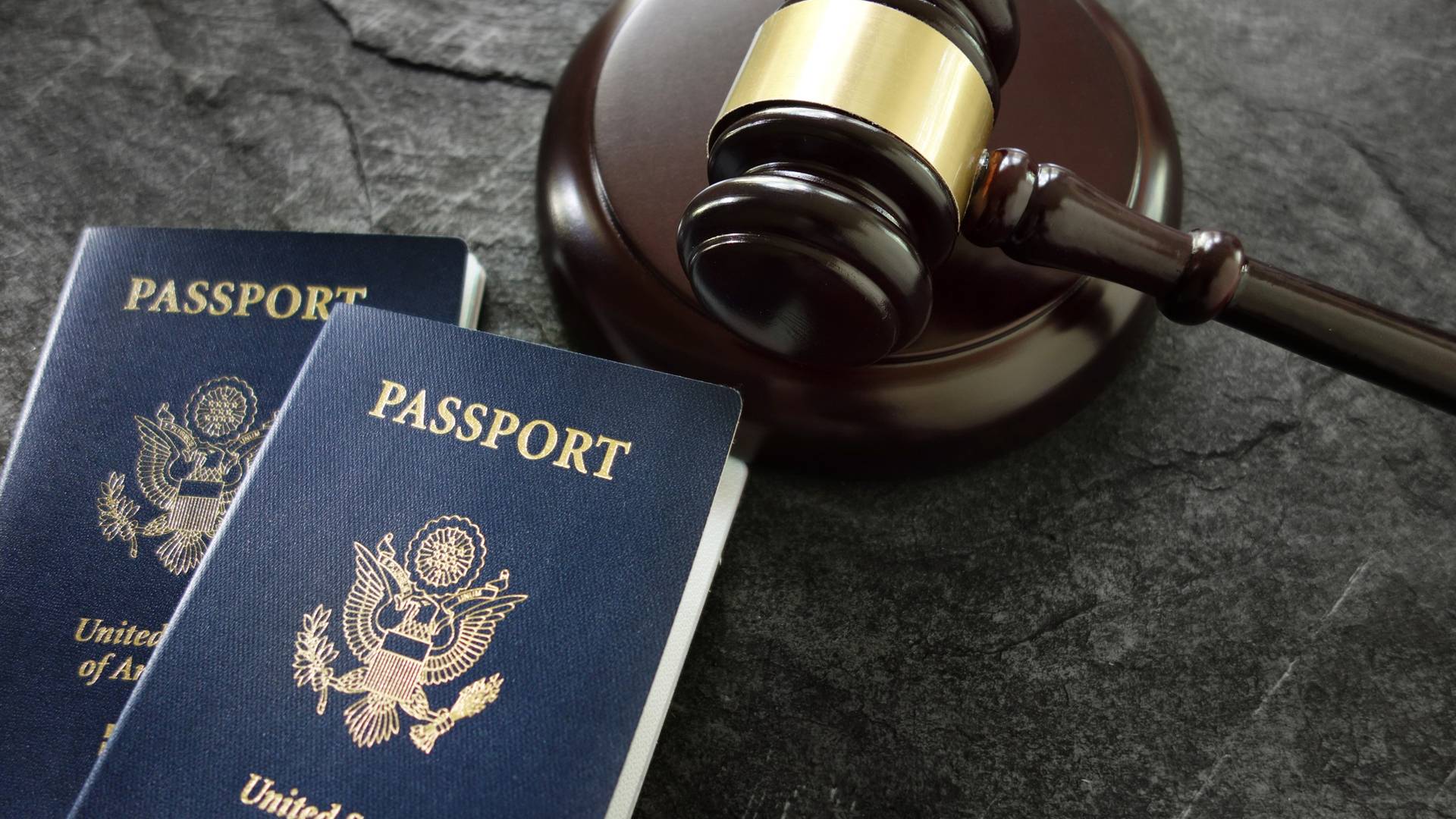 Making a Difference in Our Clients' Lives
Read Our Five-Star Client Testimonials
At American Dream Law Office, PLLC, your dream is my dream, and it shows in our reviews! See for yourself what our clients have to say about working with us.
"I recommend him and his team 100%"

Everyone in his office is nice and professional

- Carmen R.

"Professional, detail oriented, knowledgeable!"

Simple, American Dream Law Office Mr. Ahmad his team are the best Immigration attorney office in Tampa Bay area!!

- Former Client

"They demonstrated experience and mastery of the activity"

I am very grateful for your management !!

- Former Client

"By Our Side Through Thick and Thin"

Ahmad is the best lawyer EVER! He sat with us and we talked about everything and suddenly all our worries were gone!

- Former Client

"His work is his passion, and it shows."

He works hard to ensure we were taken care of. He treated us like family from the start to finish

- Sara B.

"In Good Hands"

He guided us through the whole process and was transparent with every step and his fees. The whole team filled us with ease and made us feel we were in good, experienced hands.

- Former Client

"Going out of his way to help immigrants"

He listens well and knows the right solution for your unique type of case.

- Lelia A.

"Always ensuring that I was fully prepared"

I could not have done this without his help. When it comes to relocating to another part of the world, there will always be obstacles to overcome, you will need help.

- Michael H.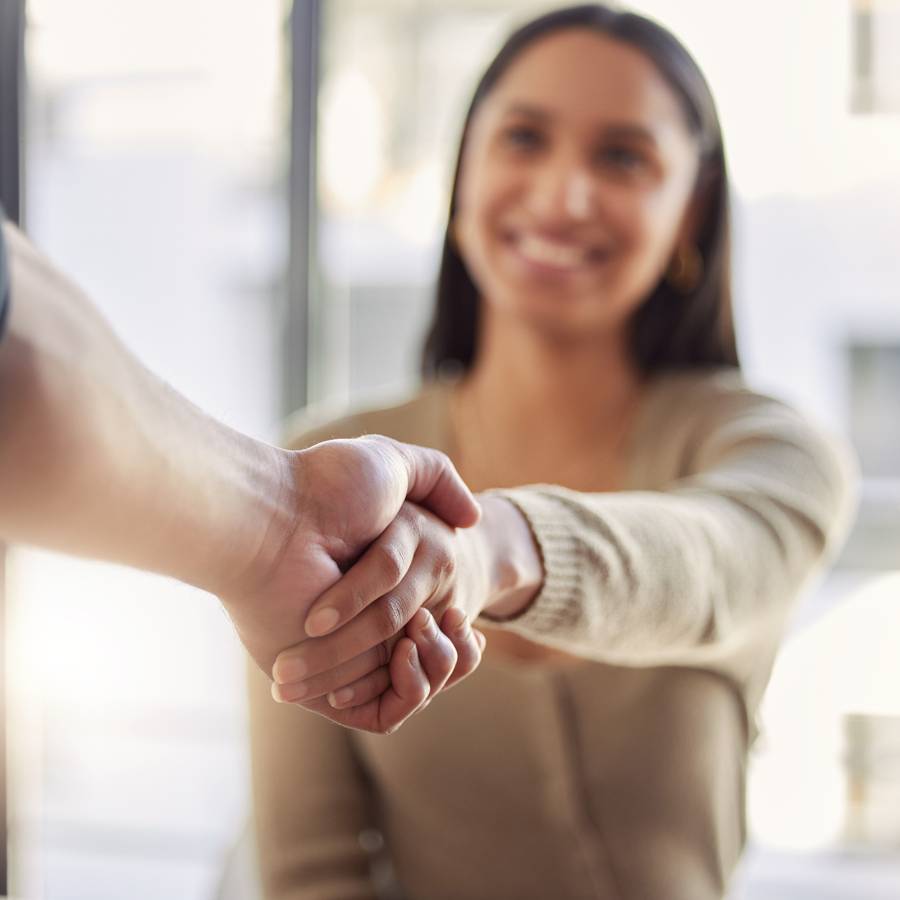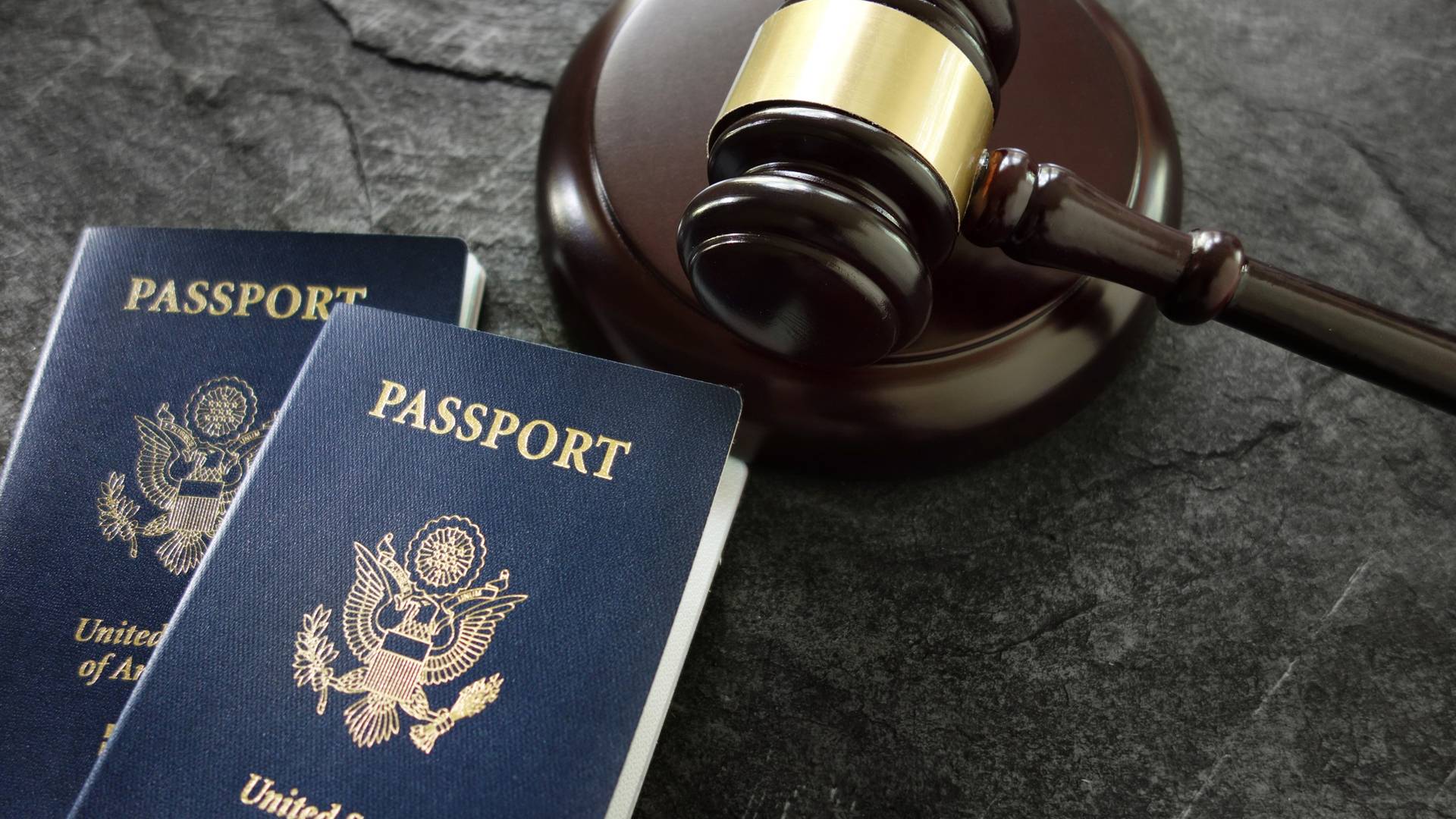 Headquarters Tampa

4815 E Busch Blvd., Ste 206
Tampa, FL 33617 United States

BY APPOINTMENT ONLY St. Petersburg

8130 66th St N #3
Pinellas Park, FL 33781

BY APPOINTMENT ONLY Orlando

1060 Woodcock Road
Orlando, FL 32803, USA

By Appointment Only New York City

495 Flatbush Ave. Second Floor
Brooklyn, NY 11225, USA

BY APPOINTMENT ONLY Miami

66 W Flagler St 9th Floor
Miami, FL 33130, United States

BY APPOINTMENT ONLY Washington

1201 Connecticut Ave NW Suite 600
Washington, District of Columbia 20036