U Visas Your Dream is My Dream
Tampa U Visa Attorney
U visas are a type of immigration relief for victims of certain grave crimes like human trafficking, exploitation, and assault. U visa holders can live and work in the United States for up to four years and apply for U.S. permanent residence after three years.
To find out whether you are eligible for a U visa, call the American Dream Law Office, immigration attorneys in Tampa, FL, at (813) 499-1250.
What Are U Visas?
U visas give qualifying victims of criminal activity legal nonimmigrant status, including a U.S. work permit. After three years, a U visa holder may adjust their status to a lawful permanent resident.
You may be eligible for a U visa if you:
Are a victim of sex or labor trafficking, torture, abduction, and other grave crimes that occurred within U.S. borders
Suffered grave physical or mental harm as a result of the aforementioned crimes
Agree to cooperate with the investigation or prosecution and provide any information you have that may help law enforcement agencies thwart criminal activity
The Application Process for U Visas
To apply for a U visa, you must file a Petition for U Nonimmigrant Status (Form I-918). Your application should provide evidence showing you are eligible for a U visa. This typically includes:
Documentation of the criminal activity from which you have suffered
Affidavits and medical records from qualifying professionals that prove you suffered substantial mental or physical harm
Form I-918 Supplement B, a.k.a. law enforcement certification, which attests that you are either actively helping or willing to help law enforcement by providing any information you possess about criminal offenders
In cases of child crime victims (16 and under), parents, guardians, or qualifying representatives may cooperate with law enforcement officers on the victim's behalf.
Do You Need an Immigration Lawyer To Apply for a U Visa?
The outcome of your U visa application may determine your future in the United States. To minimize the chance of mistakes, delays, and rejections, it pays off to work with an experienced immigration attorney who may:
Ensure your application answers all the U.S. Citizenship and Immigration Services (USCIS) requirements
Help you source and present supporting evidence, like a statement from a qualifying mental health professional
Work to expedite your application and help you prepare for your visa interview
Guide you on applying for a U visa for a qualifying family member, like your spouse or unmarried child under 21
Appeal a U visa denial if USCIS rejects your application
American Dream Law Office: Legal Support for Immigrants in Tampa, FL
Are you a foreign national who is a victim of a crime like assault, labor fraud, unlawful imprisonment, or another type of serious criminal activity? You and qualifying family members may be eligible for U visas.
Immigration attorney Ahmad Yakzan and the rest of the American Dream Law Office legal team will support you throughout your U visa application process and do everything possible to help you gain lawful immigration status. To schedule a strategy session with our law firm in Tampa, FL, call (813) 499-1250 or contact us using the form below.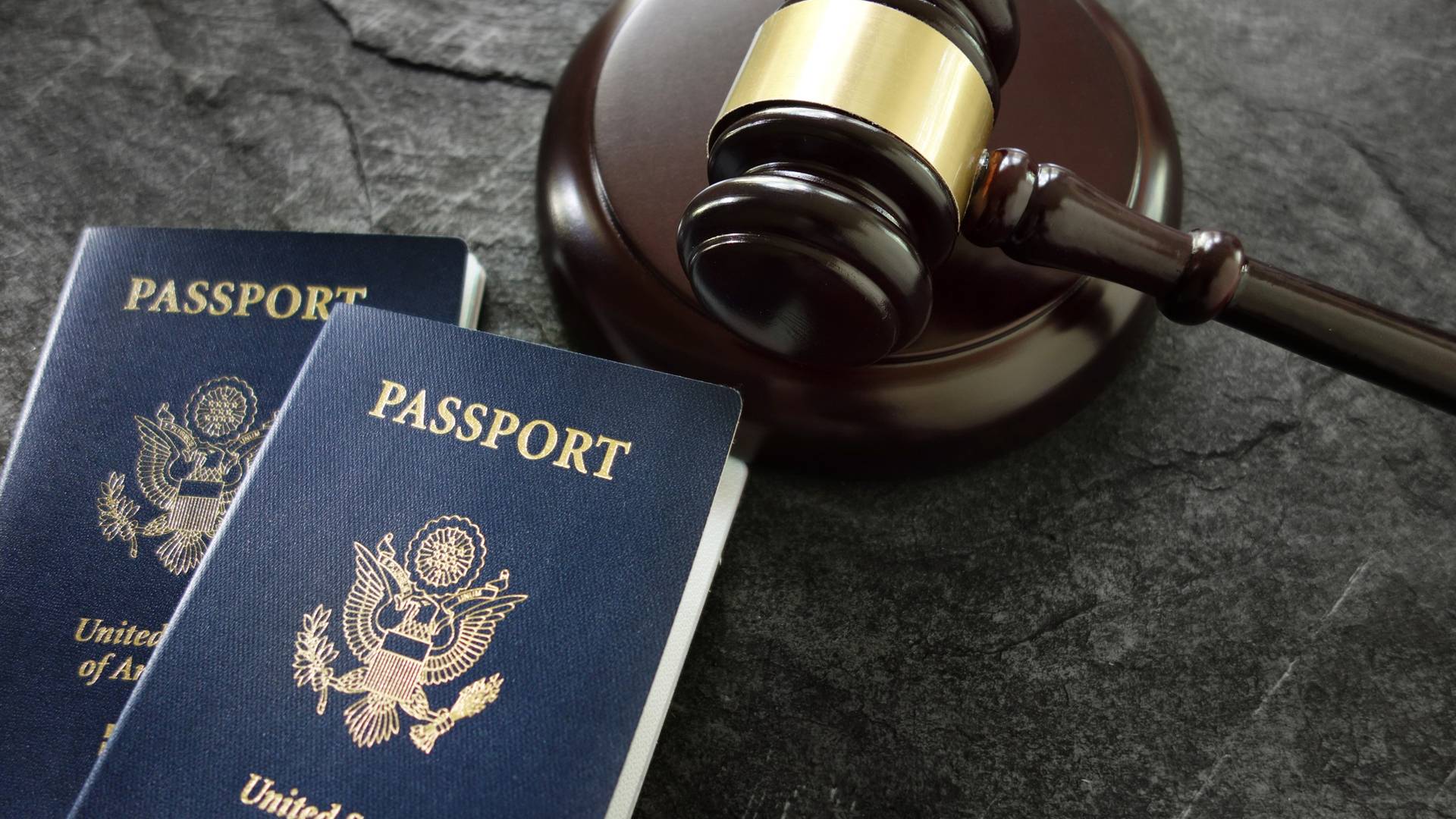 Making a Difference in Our Clients' Lives
Read Our Five-Star Client Testimonials
At American Dream Law Office, PLLC, your dream is my dream, and it shows in our reviews! See for yourself what our clients have to say about working with us.
"Going out of his way to help immigrants"

He listens well and knows the right solution for your unique type of case.

- Lelia A.

"He is on top of the game"

He knows the laws inside and out. He won our case/appeal after 9 years!!!

- Angel U.

"They demonstrated experience and mastery of the activity"

I am very grateful for your management !!

- Former Client

"I'll have the American Dream Law Office to thank"

I had been searching high and low for an attorney that wasn't just trying to over charge me and by coincidence I found the best one.

- Former Client

"By Our Side Through Thick and Thin"

Ahmad is the best lawyer EVER! He sat with us and we talked about everything and suddenly all our worries were gone!

- Former Client

"Make America Dream again"

Ahmad has been with me through every step and and made me feel comfortable.

- Nana S.

"He has helped many of my friends in the Albanian community"

He represented me and made sure her application was approved.

- Former Client

"My wife and child were granted there green cards today."

Ahmad and his team guided us the whole Way.

- Former Client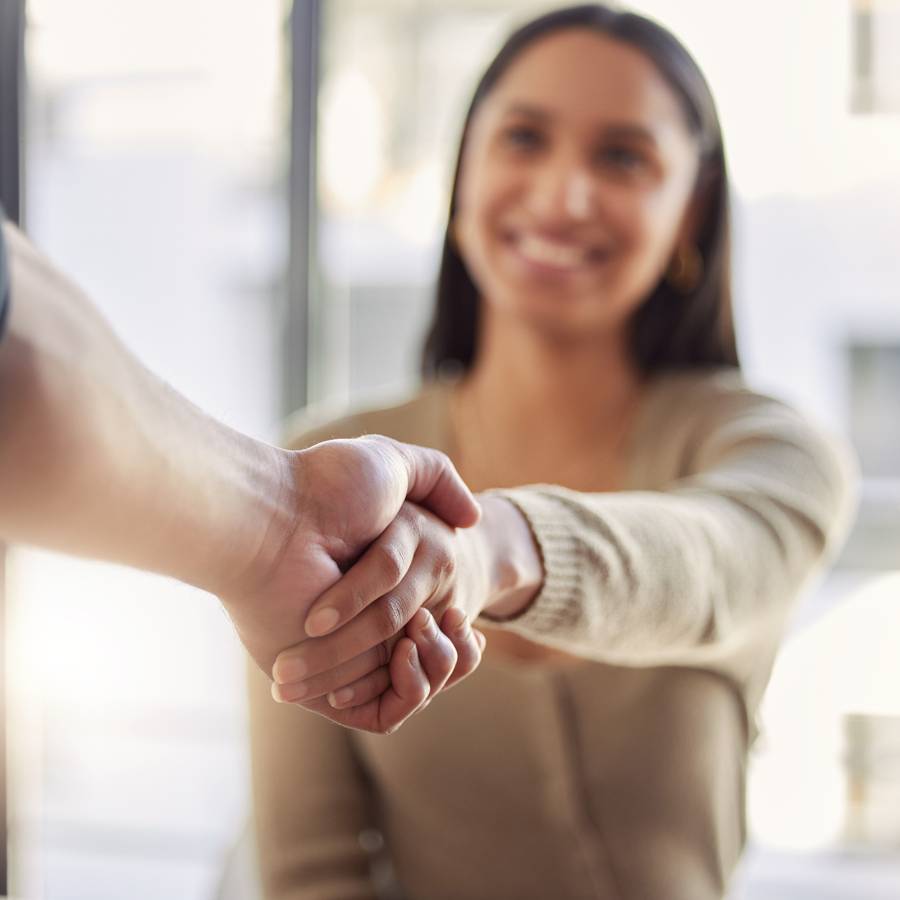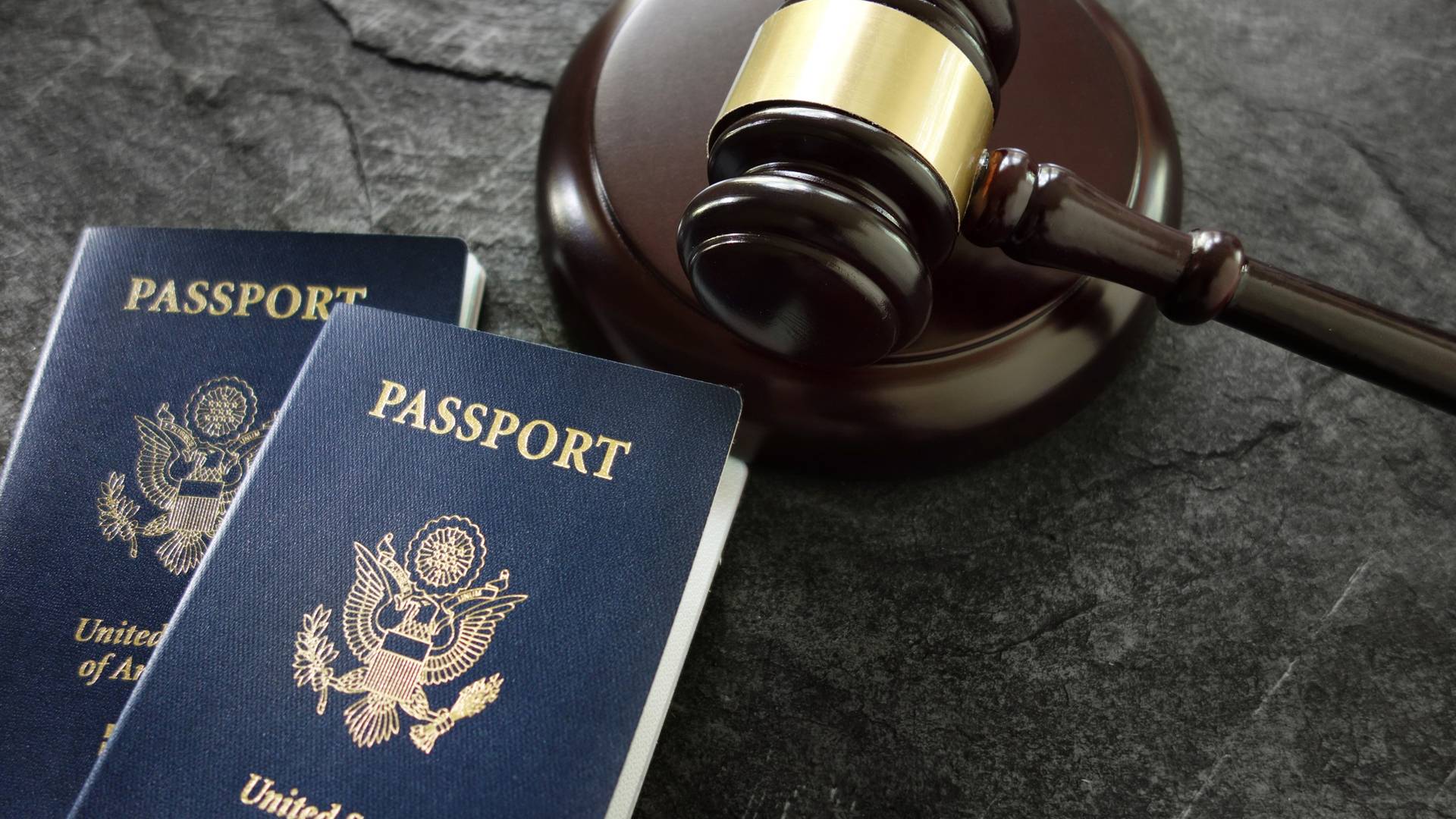 Headquarters Tampa

4815 E Busch Blvd., Ste 206
Tampa, FL 33617 United States

BY APPOINTMENT ONLY St. Petersburg

8130 66th St N #3
Pinellas Park, FL 33781

BY APPOINTMENT ONLY Orlando

1060 Woodcock Road
Orlando, FL 32803, USA

By Appointment Only New York City

495 Flatbush Ave. Second Floor
Brooklyn, NY 11225, USA

BY APPOINTMENT ONLY Miami

66 W Flagler St 9th Floor
Miami, FL 33130, United States