Immigrate Your Way: Immigration Forms Review Service
At the American Dream™ Law Office, we understand that that the American Dream™ is unattainable for some. The fact remains that some clients could not afford to hire an attorney to represent them in their path to the American Dream™.
Today, we are launching a new service called Immigrate Your Way Immigration Forms Review Service.
Description of Immigrate your way forms review service
Immigrate Your Way Immigration Forms Review Service is limited to one hour for a fee of $500. The service is limited to reviewing forms already prepared by the client for naturalization, permanent residence, or affidavits of support.
The immigration forms review service is a limited form of representation that does not go beyond the 1 hour session. It means that the American Dream™ Law Office will not submit the forms to immigration authorities. The firm will also not be responsible for submission or rejection of the forms by the applicable immigration service. Additionally, the American Dream™ Law Office will not be listed as the preparer of the forms.
Why Choose Our Firm
Work With An Immigration Attorney Who's Been There
Ultimate Convenience

Attorney Ahmad Yakzan is your reliable immigration attorney from St. Petersburg Tampa, Florida to Washington, D.C. We also have offices that are conveniently located to serve you in Clearwater, Dunedin, New Port Richey, Oldsmar, Land o' Lakes, Plant City, Lakeland, and Zephyrhills.

Flexible Communication

For your convenience, we offer in-person, phone, or teleconferencing consultations. Attorney Ahmad Yakzan would be glad to accommodate you in one of our offices in St. Petersburg and Tampa, Florida.

Competitive Prices

Spare no expense in attaining and protecting your American Dream™ with the help of Attorney Ahmad Yakzan. Our small consultation retainer will be credited towards our legal fees when you retain our office. We offer competitive rates for excellent legal services.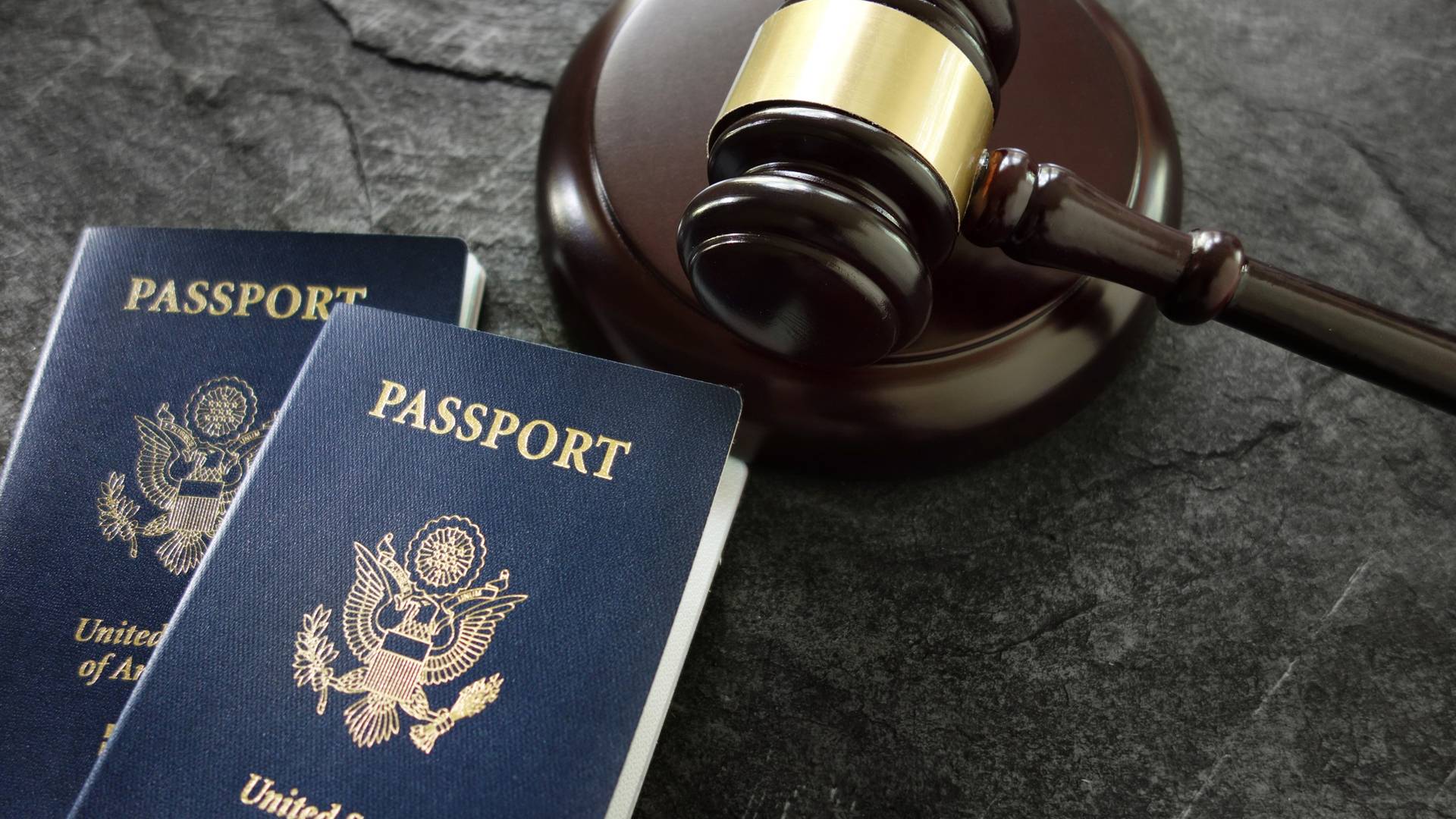 Headquarters Tampa

4815 E Busch Blvd., Ste 206
Tampa, FL 33617 United States

BY APPOINTMENT ONLY St. Petersburg

8130 66th St N #3
Pinellas Park, FL 33781

BY APPOINTMENT ONLY Orlando

1060 Woodcock Road
Orlando, FL 32803, USA

By Appointment Only New York City

495 Flatbush Ave. Second Floor
Brooklyn, NY 11225, USA

BY APPOINTMENT ONLY Miami

66 W Flagler St 9th Floor
Miami, FL 33130, United States