American Dream® Shield
At the American Dream® Law Office, the American Dream® Shield, we have represented numerous immigrants in immigration courts around the country. Most of these individuals dealt with consequences of uninformed please by their criminal attorneys, who failed to consult with an immigration attorney before entering the plea. The United States Supreme Court's decision in Padilla v. Kentucky, 130 S. Ct. 1473 (2010), heightened the standard of care for criminal attorneys regarding the advice they should render relating to the criminal consequences of a client's plea. The Court ruled that a criminal attorney is not immune from liability if he or she fails to explain whether the plea will have adverse effects on a client's immigration status. The Court obligated criminal attorneys to either consult with an immigration attorney or become familiar with the immigration consequences themselves. At the American Dream® Law Office, we help criminal attorneys limit their exposure by thoroughly dissecting a potential plea and advising the attorney on the proper terminology in a plea.
What is a Conviction for Immigration Purposes?
It is crucial for a criminal attorney to understand that please what might be inconsequential from a criminal perspective might end up negatively affecting a client's immigration status. A criminal attorney might fail to defend his client's American Dream® by pleading to a Withhold of Removal, for example, which would be counted as a win in criminal court, but serves as admission and a conviction for immigration purposes.
Section 101(a)(48) [8 USC 1101(a)(48)] of the Immigration and Nationality Act (INA), defines a conviction as follows:
(i) a judge or jury has found the alien guilty or the alien has entered a plea of guilty or nolo contendere or has admitted sufficient facts to warrant a finding of guilt, and
(ii) the judge has ordered some form of punishment, penalty, or restraint on the alien's liberty to be imposed.
(B) Any reference to a term of imprisonment or a sentence with respect to an offense is deemed to include the period of incarceration or confinement ordered by a court of law regardless of any suspension of the imposition or execution of that imprisonment or sentence in whole or in part.
A criminal attorney should pay particular attention to the language in section (i), which includes mere admissions of certain facts sufficient for a finding of guilt. So, even though a client might avoid a criminal conviction, the mere admission of certain facts on the record may have adverse immigration consequences for the client. It is best to consult with Attorney Ahmad Yakzan, the American Dream® Shield, before entering a plea, to avoid such harsh consequences.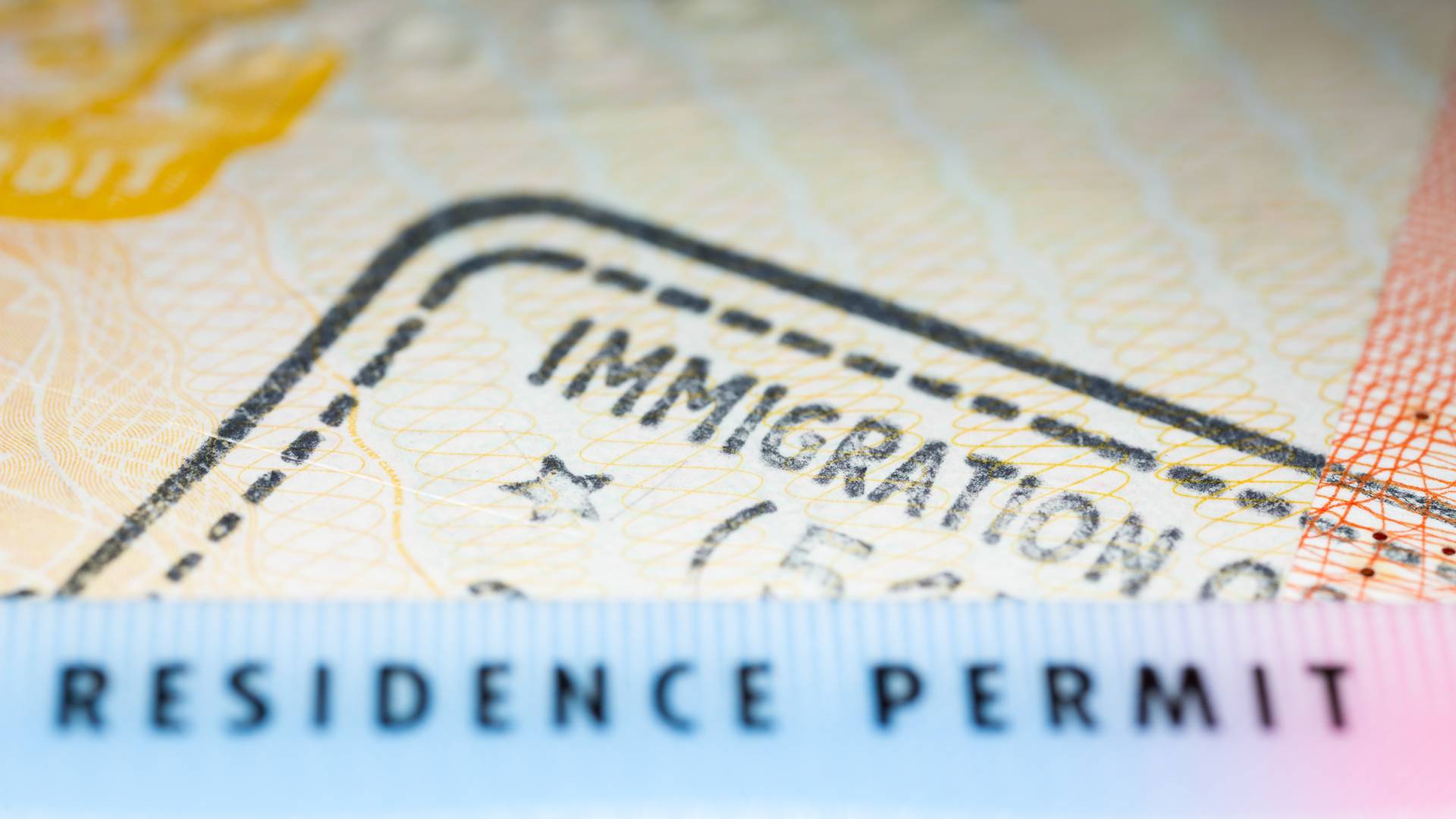 Attorney
Ahmad Yakzan
Attorney Ahmad Yakzan came to the United States as a young man to pursue a dream that seemed elusive at times. He struggled but knew what he was aiming for was worth it because he met people who helped him with his goals. Although the dream seemed distant, he carried on.
Why Choose Our Firm
Work With An Immigration Attorney Who's Been There
Ultimate Convenience

Attorney Ahmad Yakzan is your reliable immigration attorney from St. Petersburg Tampa, Florida to Washington, D.C. We also have offices that are conveniently located to serve you in Clearwater, Dunedin, New Port Richey, Oldsmar, Land o' Lakes, Plant City, Lakeland, and Zephyrhills.

Flexible Communication

For your convenience, we offer in-person, phone, or teleconferencing consultations. Attorney Ahmad Yakzan would be glad to accommodate you in one of our offices in St. Petersburg and Tampa, Florida.

Competitive Prices

Spare no expense in attaining and protecting your American Dream® with the help of Attorney Ahmad Yakzan. Our small consultation retainer will be credited towards our legal fees when you retain our office. We offer competitive rates for excellent legal services.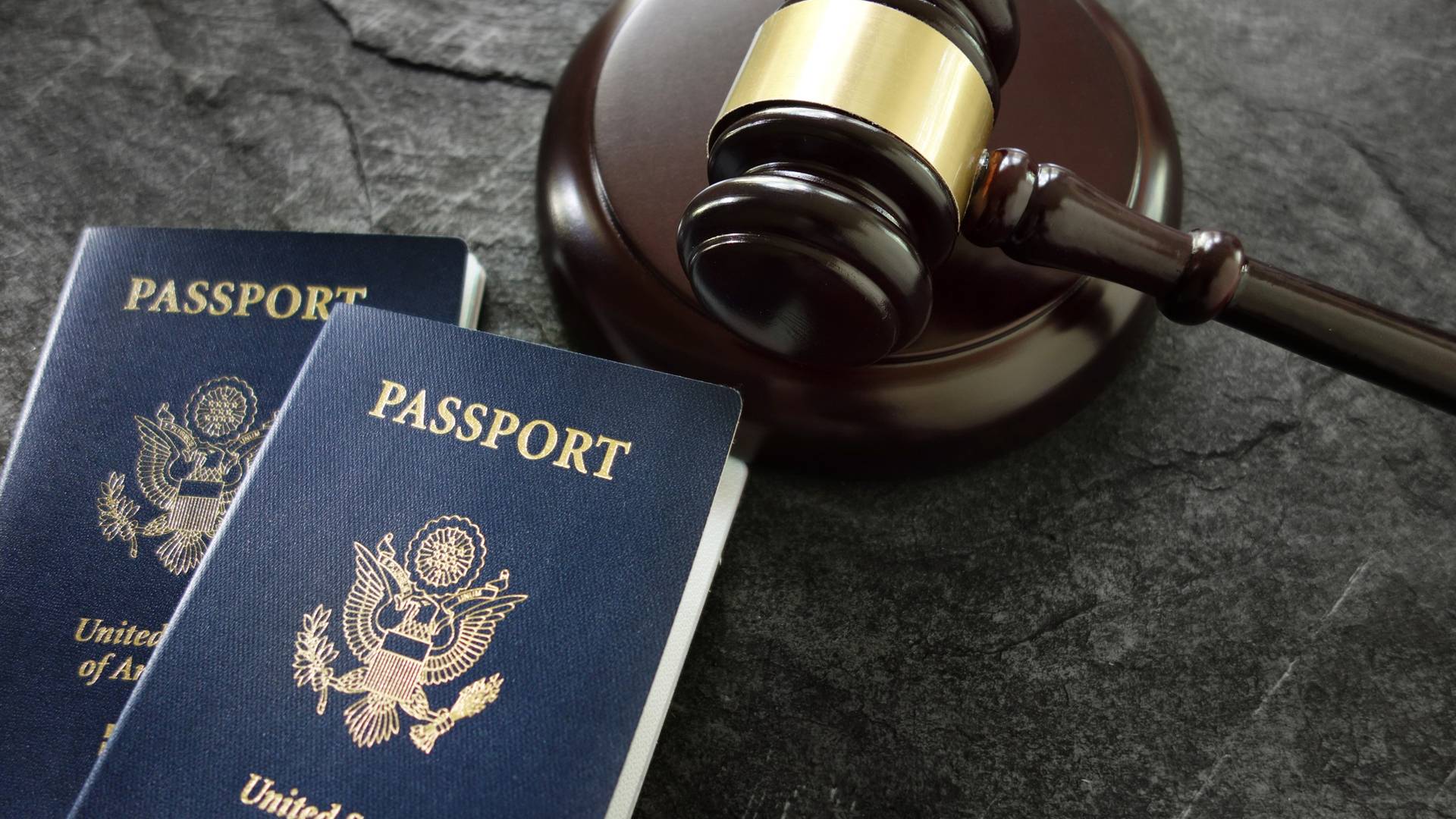 Headquarters Tampa

4815 E Busch Blvd., Ste 206
Tampa, FL 33617 United States

BY APPOINTMENT ONLY St. Petersburg

8130 66th St N #3
Pinellas Park, FL 33781

BY APPOINTMENT ONLY Orlando

1060 Woodcock Road
Orlando, FL 32803, USA

By Appointment Only New York City

495 Flatbush Ave. Second Floor
Brooklyn, NY 11225, USA

BY APPOINTMENT ONLY Miami

66 W Flagler St 9th Floor
Miami, FL 33130, United States

BY APPOINTMENT ONLY Washington

1201 Connecticut Ave NW Suite 600
Washington, District of Columbia 20036